History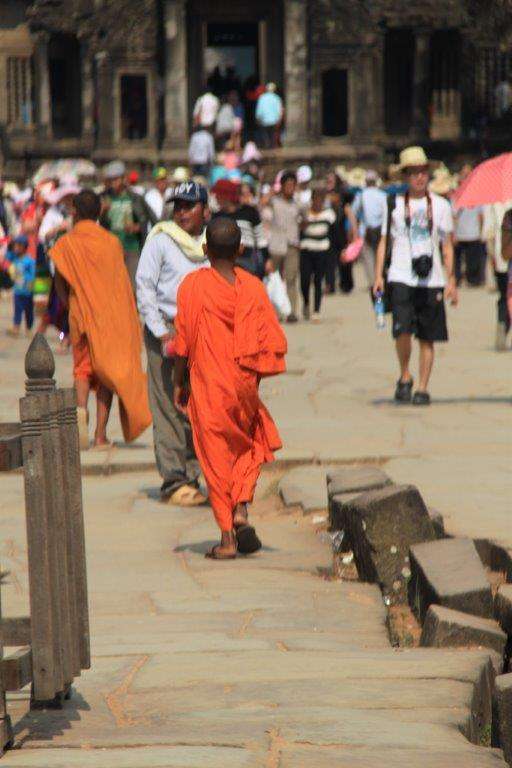 Welcome to the department of History, located in the top corner of B Block within the Social Sciences Faculty.

The study of history is a rewarding educational pursuit, one which takes our students from New Zealand in the 1980s all the way back to England in the 1520s. We examine trends and patterns throughout history, which enable our students to gain a better window on the events of today. Employers and tertiary providers love the skills History fosters, such as; critical thinking about ideas, researching, processing and synthesising information and communication of good arguments. Students who excel at History are often in high demand in any profession which requires people to be able to research information and communicate it to others (for example journalism, law, policing, professional writing, politics and national or local government…).

The skills students gain from the course include empathy, research skills, Internet literacy, written communication skills, ability to judge the worth of information and greater perspective on current events. These skills that students acquire and perfect through our programme leave them well equipped to cope with the rigorous demands of many demanding and high profile professions.

History is an approved subject for University Entrance, and can be found on Table A of the preferred study areas which permit entry into the University of Auckland. Our department is well educated, passionate about history, very approachable and friendly.

Each of our senior history classes is split into levels – the 01, Achievement Standards based course which culminates in the final external exam; and the 02, Achievement Standards based course where students do not sit an exam. All of our courses offer NCEA credits at their respective levels. Our top Year 13 students also have the option to undertake extra study lessons after school to prepare for the scholarship exam.

Each student has the opportunity to participate in course-related field trips. This educational learning outside the classroom broadens their horizons and allows students to gain first-hand experience and see History come to life.
Field trips offered include historical locations both locally and internationally.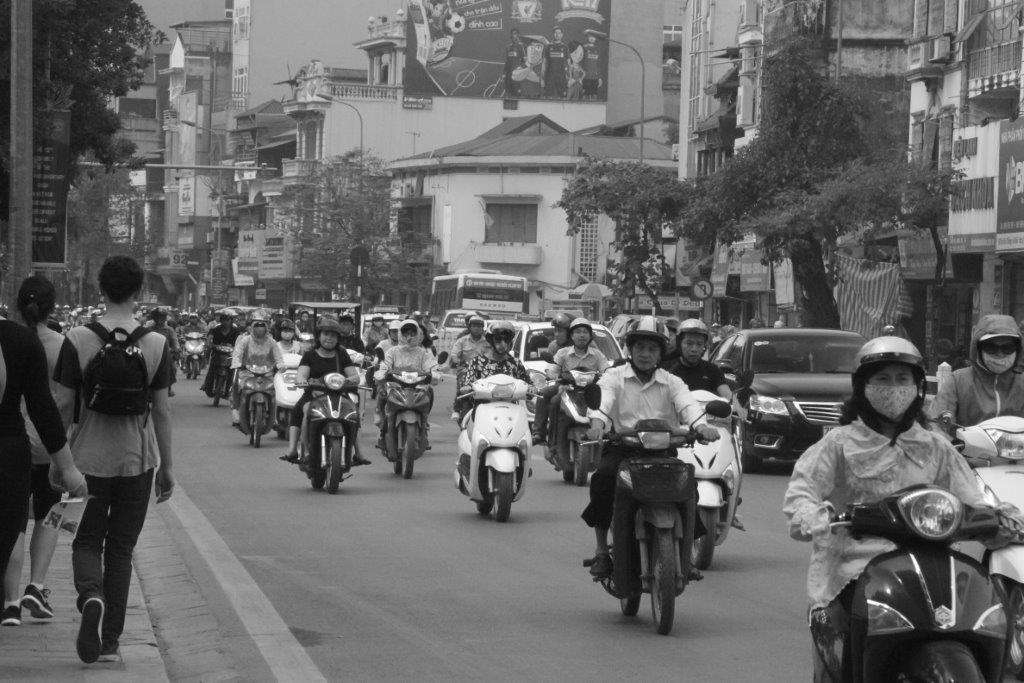 History Department Staff
Miss S van Waaijenburg
Head of Department
Based in B204
Key interest areas – History of Middle Eastern Religions, History of Languages, Concentration Camp Experiences
Email – svanwaaijenburg@masseyhigh.school.nz

Mr. K Goddard
Coordinator of History Scholarship tuition
Based in B206
Key interest areas – Military and Diplomatic History, European History 1789-1919
Email – kgoddard@masseyhigh.school.nz

Mrs. M Krissansen
Based in B205
Key interest areas - Social History, Medieval History, Anglo-Dutch Relations
Email – mkrissansen@masseyhigh.school.nz

Mr. T Powell - (on leave until 2016)
Based in B105
Key interest areas - American History, Cultural History, NZ in the 20th Century, Religious History
Email - tpowell@masseyhigh.school.nz

Mr. R van Niekerk
Key interest areas - History of Oppression, Black Civil Rights, Sporting History
Email - rvanniekerk@masseyhigh.school.nz

Mrs. H Garratt
Key interest areas - Tudor and Stuart England, Origins of WWI & WWII, American Civil Rights & Medicine through time
Email - hgarratt@masseyhigh.school.nz