Past Students Network
We value all past students, we would love to remain in touch. Please register for our Past Student's Network by completing the form at the bottom of this page. Please note, your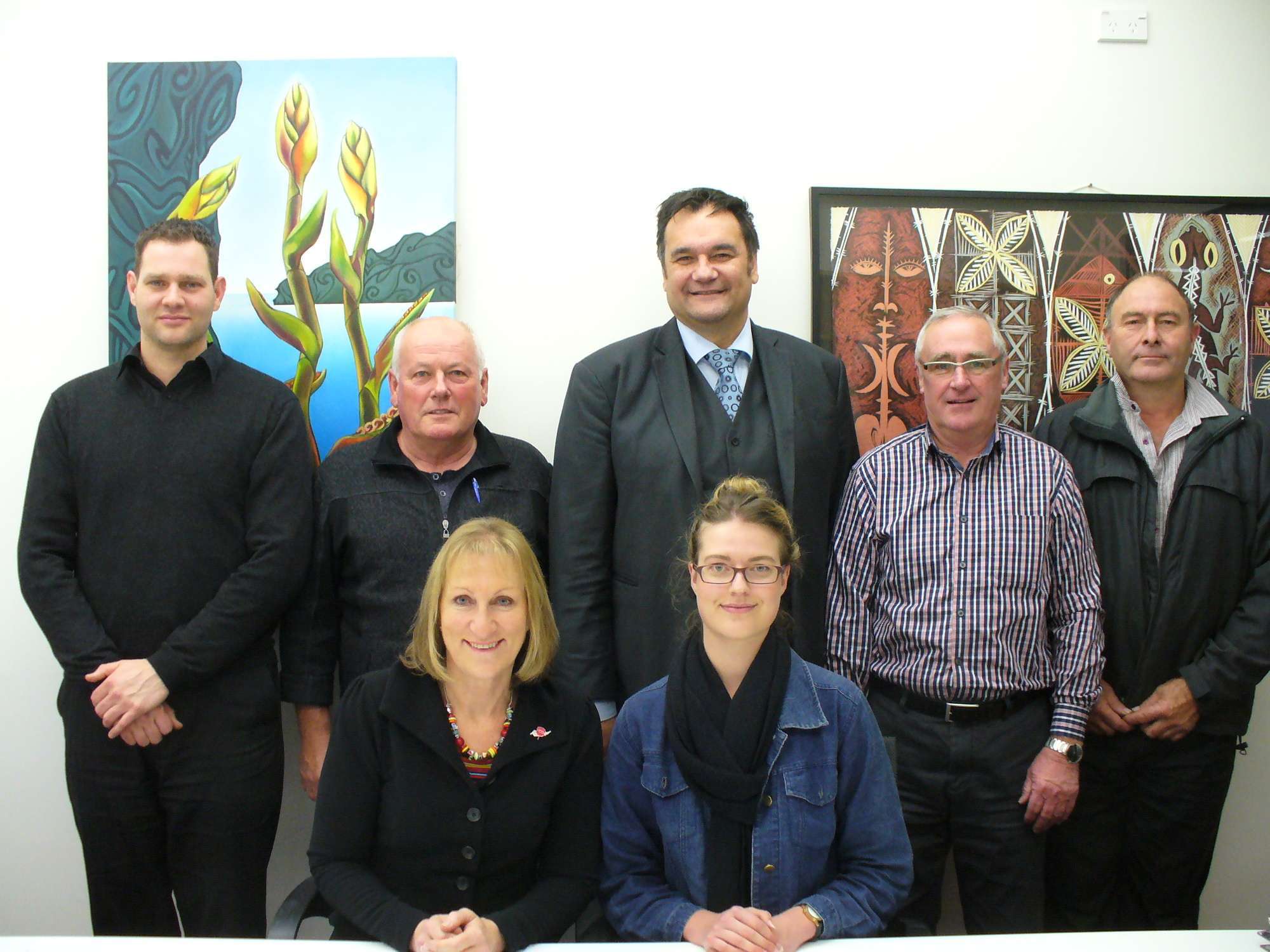 details will be kept private, and will only be used for the sending of Alumni newsletters, and special invitations. Please remember to keep us updated with changes to your details.
Once registered, we will provide you with our special bi-monthly newsletter. This newsletter provides information about events and activities. We also send out special event invitations to our past student's.
The Massey High School Foundation regularly organise special events for our past student's. Please click here to visit their website. They would be grateful for any support you can offer. A small donation of as little as $5 per week will ensure they can continue providing quality events for you.

"Seek the Heights", The First Forty Years
Jack Adam, our founding Principal, compiled a book to acknowledge our history and achievements. "Seek the Heights", The First Forty Years is a wonderful memento. "In compiling this history of Massey High School, I have become acutely aware of the appropriateness of the school's motto "Seek the Heights". Not only has it been understood by everyone associated with the school but it has been pursued with vigour over the forty years since 1969." - Jack Adam. Please contact Jacob on (09) 831 0528 to purchase your copy for $25.

Past Student Registration Form