Physiotherapy
-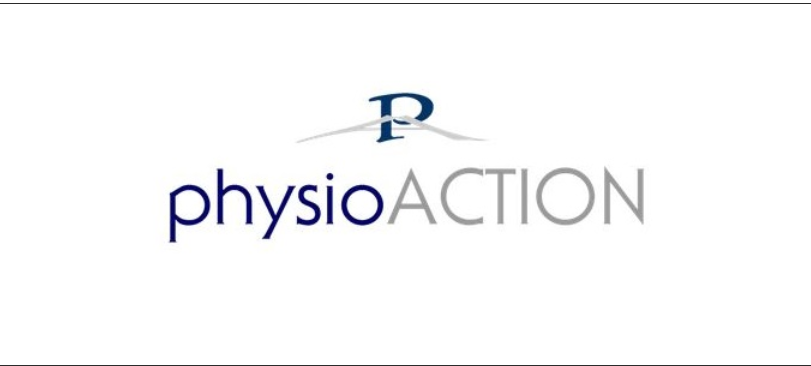 We have physio available at school. This is a satellite clinic of PhysioAction.
Massey High School Physiotherapist: Jake Henderson .
Jake has over 10 years physio experience with a postgraduate certificate in Rehab. He has a specific interest in managing all types of sports related injuries, particularly Knee ACL reconstructions and Shoulder dislocations.
Appointments are available from 8.30am – 3.30pm and are free for all staff and students for accident-related (ACC covered, no referral required) injuries. Bookings may be made directly through Jake at the Physio room (located behind the PAC in the old Health centre building).
Jake Henderson
Physio - PhysioAction

09 831 0500 ext 733