Past Student Achievements
Recent News


Congratulations to Mark Telea (MHS 2010 - 2014)!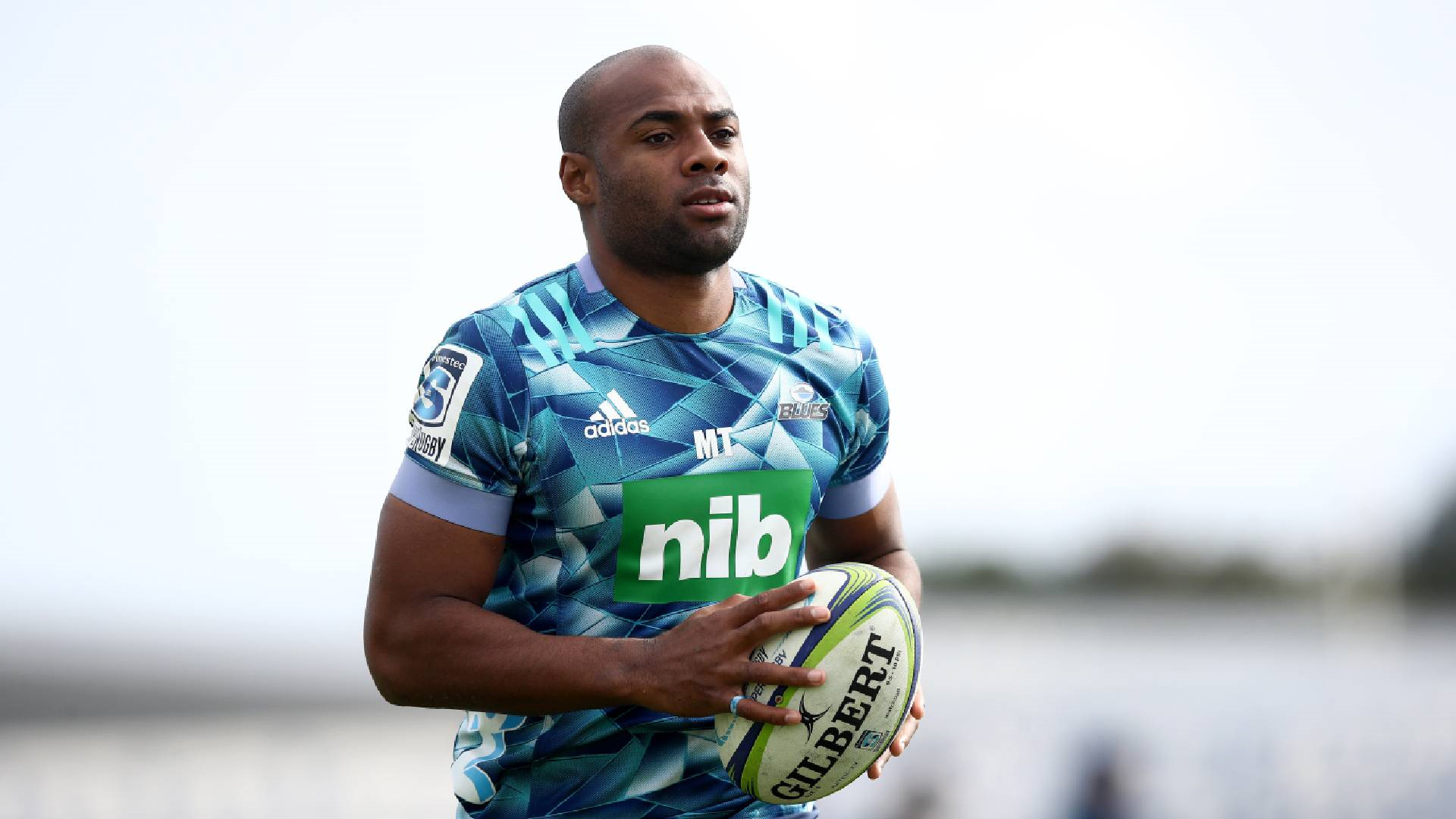 "Exciting young winger Mark Telea will extend his time at the Blues for at least another two years.
The 23-year-old Super Rugby rookie today confirmed he has re-signed until 2022, following on from No 8 Hoskins Sotutu who announced his two-year extension yesterday." Read the full article here or you can watch Mark's interview here.
Below are some of our past student achievements - click on their name to read about their achievements.
-
If you know of any past student achievements that have not been listed please send them through to [email protected]. We love to know how our students are doing once they leave Massey High School.