Student Support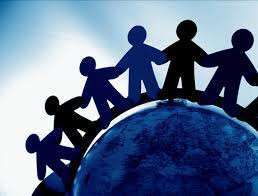 Massey High School provides it's student body with a number of support services including; careers, focus learning, a health clinic and special programmes.

Focus Learning
The Focus Learning Department (FLD) is part of Massey High School's Student Support Services which also includes the Guidance and Careers Departments.
FLD's role in our school is to support students with learning needs that impact on their success at school, with a focus on improving literacy levels. The department's staffing in 2017 is as follows:
Teacher in Charge of Literacy : Mrs R Francis (Ext 702) - or via email
(SENCO) Special Needs Coordinator : Mrs A Whyte (Ext 575)
Five teacher-aides support the programmes within the department.

KidsLink
KidsLink is an online resource available to parents to find a range of services that specialise in working with children, teenagers and their families with issues that affect their learning, development and well-being. Please click on the logo below for more details.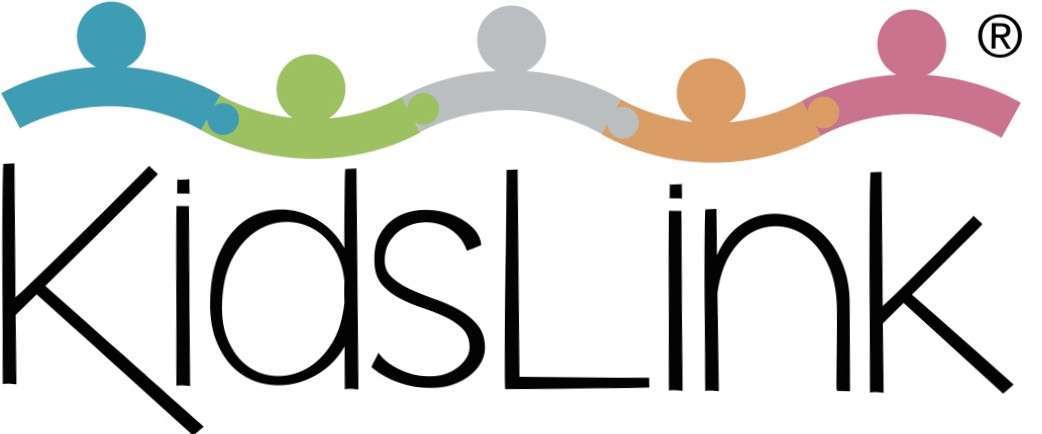 Health Centre
There are a number of on-site health services. Accessibility and appropriate high quality health care have the potential to enhance educational outcomes by improving a student's physical and mental health, thereby removing barriers to learning. The students can access the health practitioners through the full time School Nurse or the Guidance Counsellors. To contact our Health Centre, please phone (09) 831 0500 extension 758, or email [email protected] Please click here to view more information about our Health Centre.

Careers
Year 12 and 13 students are all interviewed as part of the careers process. All students are welcome to drop into the Careers Department in P9. Parents can make appointments with the Careers Advisor by phoning us on (09) 831 0500 ext 533.

Taualai Ngaeruaiti (HOD Careers): [email protected] (09) 831 0500 ext. 510
We have an online careers platform called Career Central – cc.school.nz
Students can login using their school email. They can:
Fill in their profiles (skills, strengths, personal qualities, career values)
Investigate study and job options
Do a BullsEye quiz
Register their interest for events and see careers notices
Have access to useful resources including: a CV guide and template, rank score calculator, informational interviewing, job hunting skills
Communicate with the Careers Department

Please like / follow our Careers social media pages to stay in the loop of all the amazing opportunities and events available throughout the year:

Facebook - Careers at Massey High School
Website - Massey High School Careers
Raewyn Moore (STAR Gateway Coordinator): [email protected]

Please click here to view further information on services available, and details about STAR - Secondary Tertiary Alignment Resource. This is a programme which helps us to better meet the needs of senior students.

Guidance Counsellor & HOD Student Support Services: Ann Mckenzie (Ext 505) - [email protected] or Jessica Channon (Ext 532) - [email protected]
Special Programmes