A Message from Mr Denham, Principal
A Message from Mr Denham, Principal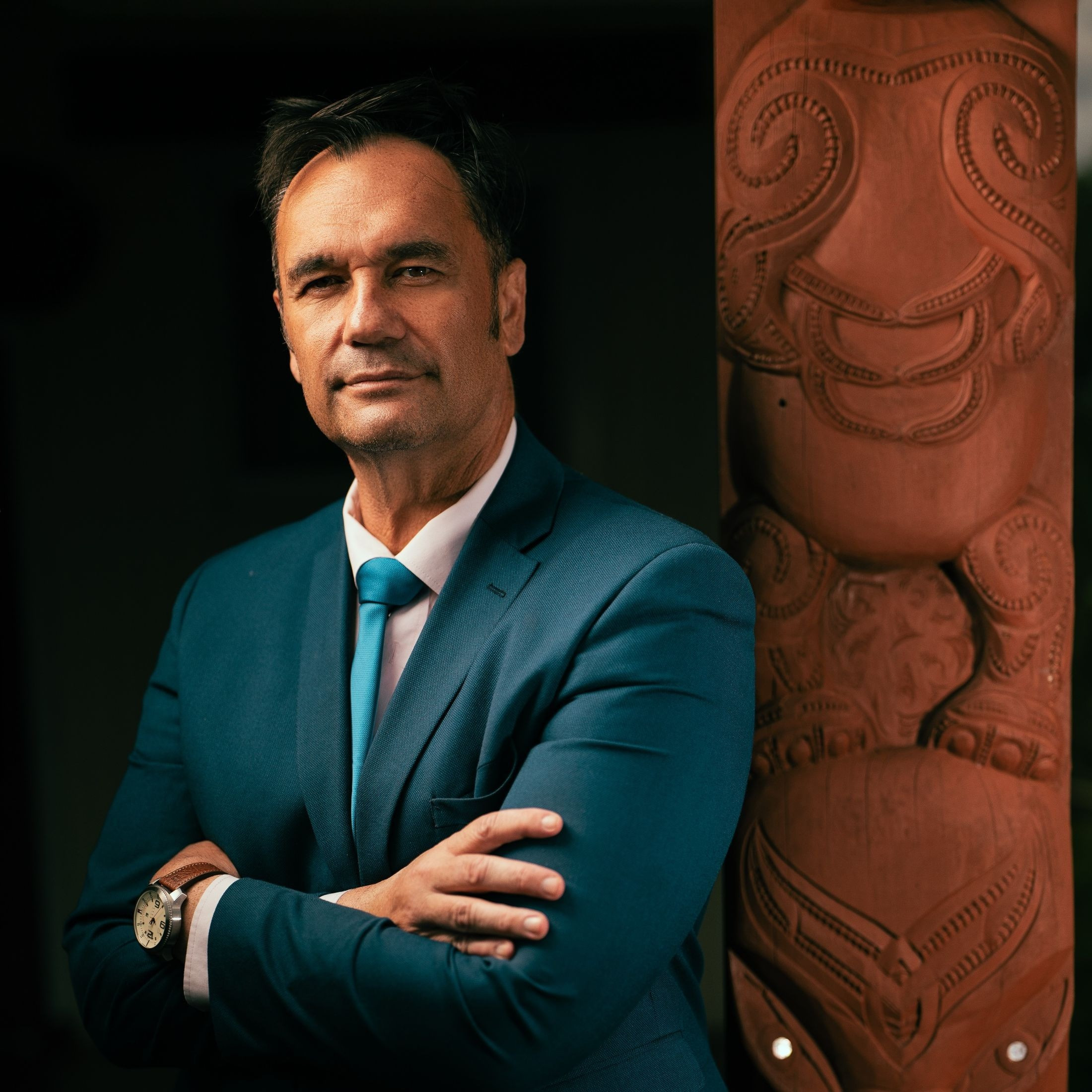 Kia Ora Whanau
It's been a tough year. My uncle Bunny would say the best trees in the forest are the ones exposed to the elements. They're the toughest. We have been exposed to the elements as a country and emerged tougher from it. We are at a time in our countries history that calls for unity not division. Finding things that we have in common and celebrating the differences is needed. I reiterate Dr Ashely Bloomfield's message "The virus is the problem. People are the answer"
Thank you to our Board of Trustees for their stewardship, to our parents and carers for their leadership and support, to our staff for their ability and willingness to get the very best for our students and to you the students for all that you did this year to make it the most memorable in my teaching career.
For those of you who are not returning to school that are going on to further study or work. You leave with all my aroha and respect. It has been humbling to get to know you and to learn from you. You have made your mark here and left your legacy. You have pushed the bar high for those following to reach. This will always be your home; you will always be welcome here. Please come home if you ever need us. We are very proud of you. We now pass the baton on, and it is your time to lead the way forward.
For those of you returning, we can't wait to see you. I will need your leadership and maturity to lead our school in 2022. You are young adults and with that comes responsibility to lift our kura to new heights. 2022 will be a great year not because of what you have done but because of what you will do.
The vast majority of people have gone through some circumstances in their lives that have been hard and in which they have had to show resilience. Resilience is that act of resistance in the face of adverse life situations, but which also allows us to develop the ability to get up and emerge stronger from our problems. We made it to the end of the year. I tell you all that we didn't limp we didn't stagger, and we didn't fall. We walked strongly. We strode powerfully. We didn't stop working, we didn't stop thinking, we didn't hold our hands up and say, "enough is enough" We found a way to win and a way to learn and a way to continue. In the face of a pandemic, we were tough enough to finish the race. So is the Massey way. Despite hurdles, despite knock backs we will always get up and be strong enough to finish what we started.
The hero that you are looking for is you. The helping hand that you need is at the end of your own two sleeves. You are more powerful, resilient, and compassionate than you can possibly imagine.
I leave you with a quote from my Mum She said "Son, a champion gets all they need from the head and the heart, not from outside influences, you have all you need to walk this path"
Congratulations to all of you. You did it, you made it and in your lives the best is yet to come.
Kia tōmairangi te korowai manaaki ki runga ki a koe i roto i āu tini mahi katoa. (Allow the cloak of care settle upon you as you complete the many tasks before you.)
Glen Denham, Principal
Share this article: