Foundation Student and Supporter of Massey High School
Foundation Student and Supporter of Massey High School
MR CRAIG WALKER (MNZM) CRAIG WALKER BUILDING REMOVALS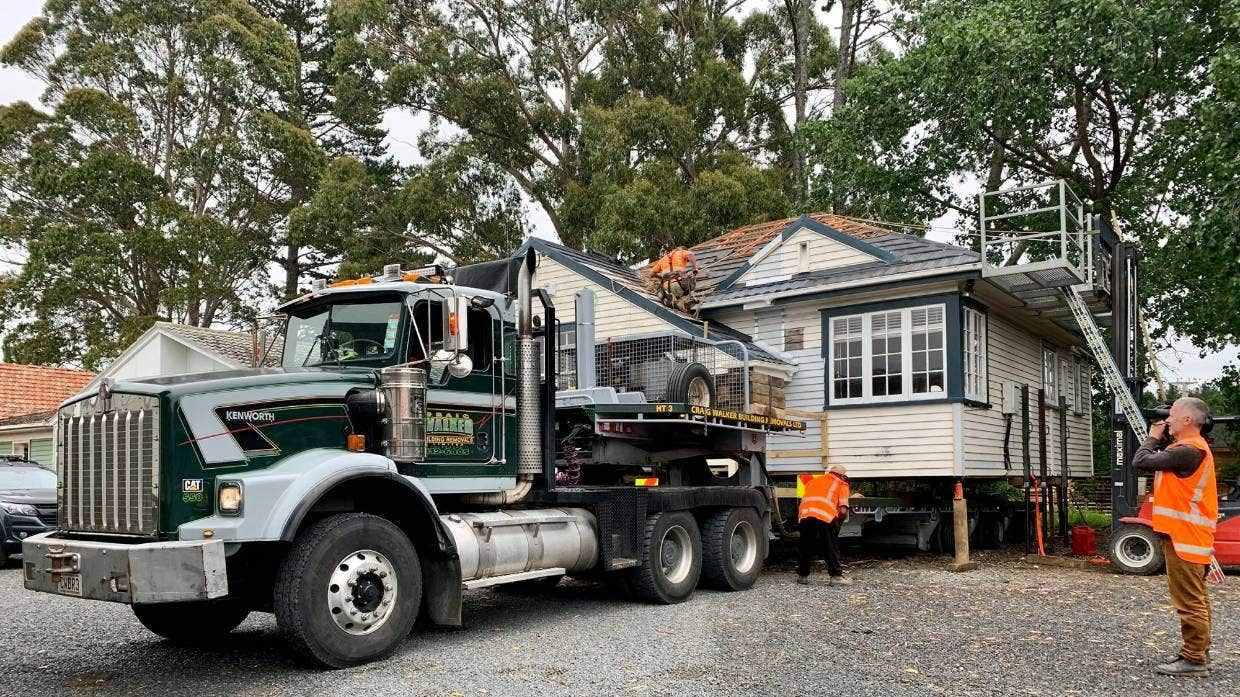 Great to see Craig and the team on Moving Houses Tuesday 9 November 2021. A really good insight into "behind the scenes" of this extraordinary man and his team.
Craig is a huge supporter of Massey High School and the Technology Block is named after him because of his philanthropy and passion for Massey High School.
Craig Walker is also responsible for moving the houses that our Academy students are building, off site and onto their new sites which are spread from Auckland to Gisborne.
Click here to watch this weeks episode of 'Moving Houses'.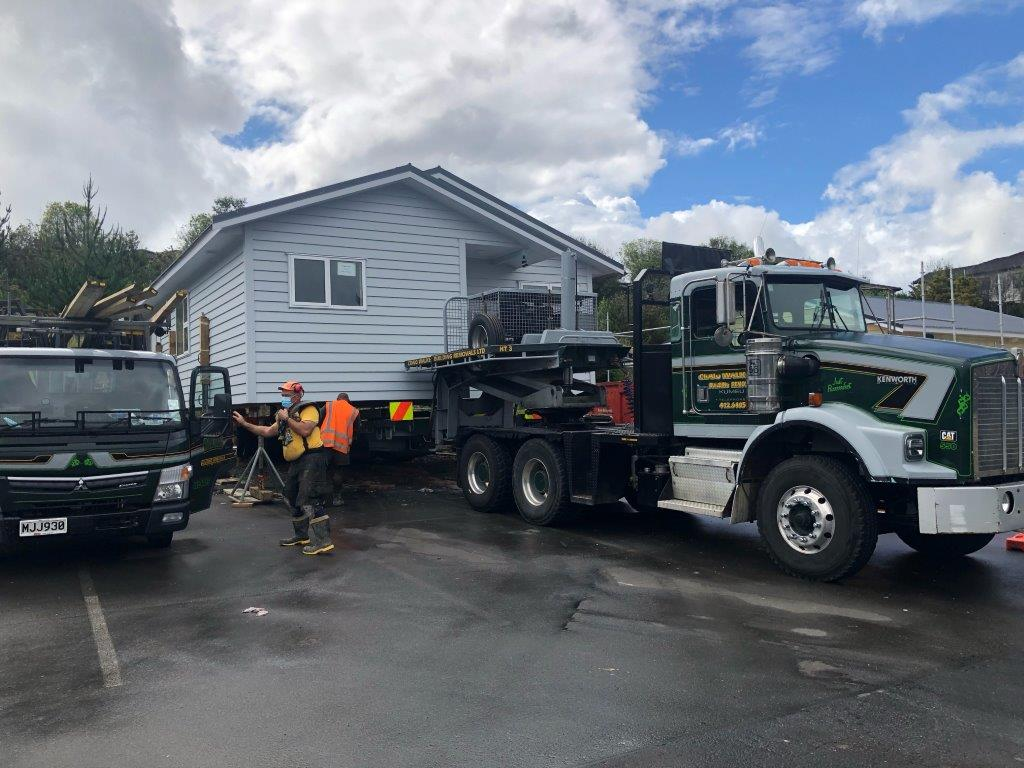 One of the completed Academy Houses being moved by Craig and his team last week.
Share this article: