Massey High School Ball Attire Hire Station
Massey High School Ball Attire Hire Station
We realise times are tough for some at the moment and for this reason we have created our very own in school Ball Attire Hire Station.
With the kind donations made by Staff, Past Students and the Local Community, Massey High School have been able to create our very own Ball Suit and Dress Hire Station.
Senior Students who would love to attend the ball, but cannot quite manage the cost of a suit or dress on top of the price of a ticket, can come along and check out the station from Tuesday 21 June, every lunchtime in P10.
You can also message Mrs Death via teams or email - [email protected]
There is a very small charge of $25.00 to hire a dress or suit and this is to cover the cost of cleaning once the item is returned.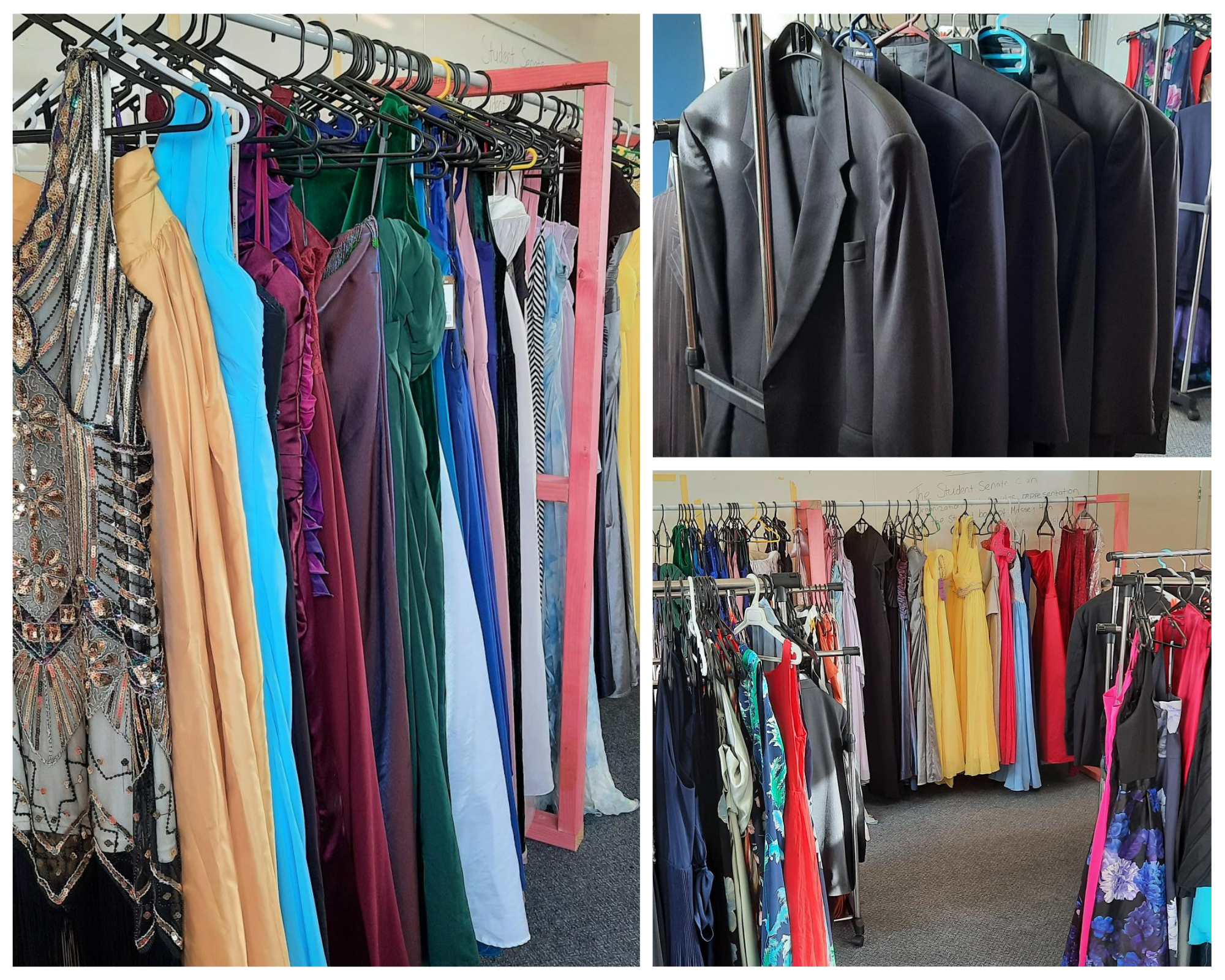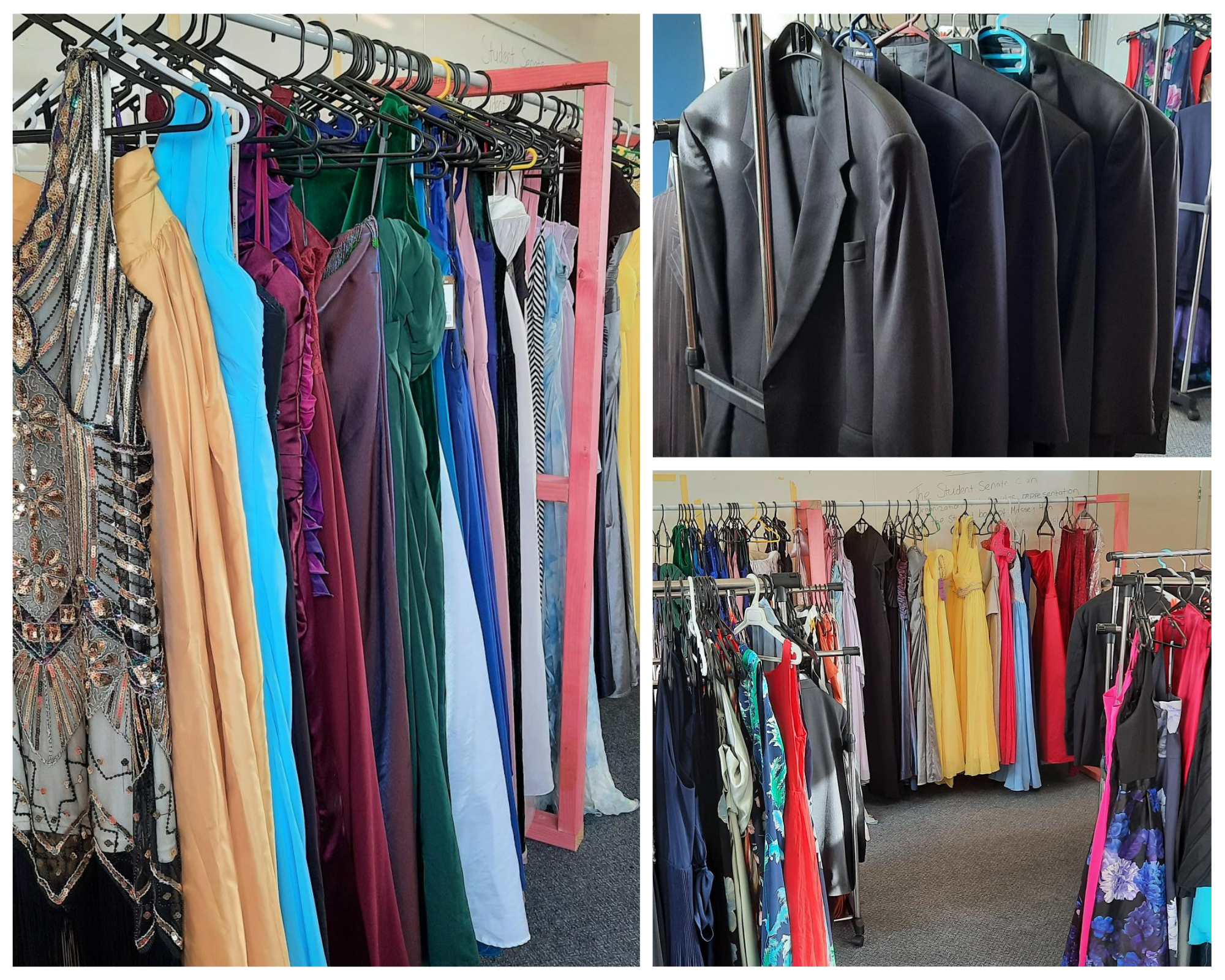 Share this article: