Spirit of Adventure
Spirit of Adventure
On Saturday 26 June ten Year 10 students accompanied by Mr Campbell headed out from Princes Wharf into the Hauraki Gulf on board the sailing ship Spirit of Adventure.
The 'polar blast' weather forecast didn't put anyone off, and the students enjoyed 5 days of teamwork, activities and fun.
As MHS team participants, students enjoyed a learning experience like no other with challenge, adventure, creativity and reward. Activities included ship-handling, problem-solving, debating, and water sports (in and on the water). Teams also went ashore on Waiheke Island and completed tasks against each other and enjoyed competitive games that involved ingenuity, leadership and laughter.
Students enjoyed the beach activities, team work games, climbing up the mast and jumping into the water each morning. We look forward to these students showing their new leadership skills in the coming months and years.
The students were:
Levitacus Smith-Lai 10TMH
Lily Harvey - 10TFE
DiegoWilliams 10KBH
Lana Hill – 10KVS
Sam Ogilvy 10KBH
Shaolyn Low 10MHT
Lorenzo Sualauvi Teio 10HOO
Paige Constable 10HOO
Ihaka McIver 10TMH
Nylah Gardner 10MHT
Thank you to the Spirit of Adventure for funding the trip and to Mr Campbell for accompanying. What an unforgettable experience for these 10 students!
Click on the image below to view a few photos!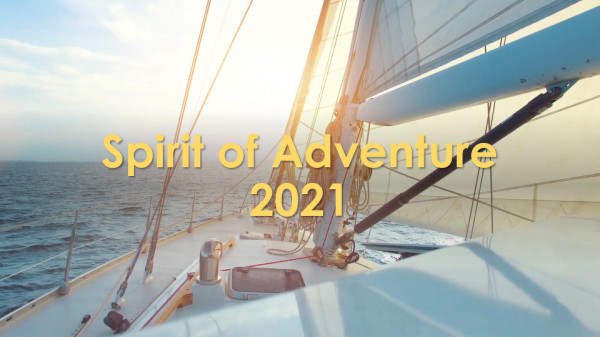 Share this article: