Sports & Physio at Massey High School
Massey High School's reputation has been greatly enhanced over the years by its successful participation in a wide variety of sports including:
| | | | |
| --- | --- | --- | --- |
| Aerobics | Athletics | Badminton | Basketball |
| Cricket | Equestrian | Football | Golf |
| Gymnastics | Hockey | Kilikiti | Mountain Biking |
| Netball | Road Cycling | Rowing | Rugby |
| Softball | Swimming | Table Tennis | Tennis |
| Touch | Triathlon/Duathlon | Volleyball | Waterpolo |
In recent years we have had many national representatives, who have won national titles and have been acknowledged by the Auckland Secondary Sports' Association in their annual awards ceremony. The school has established a high quality Sports Performance & Development Programme. The academy provides support to help selected athletes to excel in both their academic and sporting pursuits.

In accepting the challenge of "Seek the Heights", programme participants will adopt roles as leaders giving them opportunities for success in the future. The Sports Performance & Development Programme is available to all students from years 9 to 13 in any sport as it focuses on the needs of individuals.

The school's commitment to participation in sport presents opportunities for close involvement with parents and the wider community.

What is the Sports Performance & Development Programme about?
Sports Conditioning

Physical Development

Elite Athlete Development

Establishing Good Discipline

Understanding Sport as a Science
Who is involved?
Led by qualified passionate staff

Experienced Community Coaches

Supported by the Principal and Board of Trustees

Athlete Nation
How do the classes work?
Juniors: 5 classes per week: 2 practical sessions and 3 Theory

Seniors: 5 classes per week: 2 practical sessions and 3 Theory
Where does it happen?
Rugby & Soccer fields

Indoor Heated Swimming Pool

Gymnasium

Weights Training Room

Movement Studio

Astro-turf Multi-Court

Cricket Nets

Sports Pavilion

New Classrooms
How do I join?
Nominations from Primary Schools

Application forms are available:

When you complete an Application for Enrolment - here

Application for Sports Performance & Development - here. Please complete this form only if you have completed the Application for Enrolment and have not yet completed the application for Sports Performance & Development.

Practical Assessments
Physiotherapy
-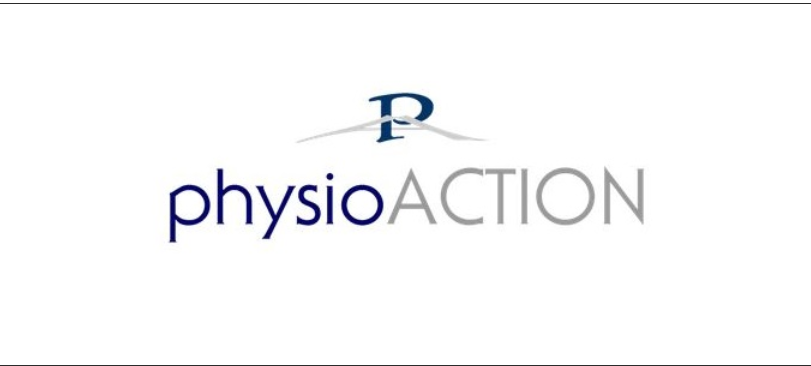 We have physio available at school. This is a satellite clinic of PhysioAction.
Massey High School Physiotherapist: Jake Henderson .
Jake has over 10 years physio experience with a postgraduate certificate in Rehab. He has a specific interest in managing all types of sports related injuries, particularly Knee ACL reconstructions and Shoulder dislocations.
Appointments are available from 8.30am – 3.30pm and are free for all staff and students for accident-related (ACC covered, no referral required) injuries. Bookings may be made directly through Jake at the Physio room (located behind the PAC in the old Health centre building).