In-School Scholarship Tutorial Days
In-School Scholarship Tutorial Days
Jessica Woodhams, our fabulous Dux from 2020 took time out from her busy schedule this week to come and speak to our senior scholarship students.
Jessica was Massey High School's Academic Prefect and Dux, in 2020, and she gained an Outstanding Scholar Award ($15,000 toward further study) after gaining 5 scholarships in Biology (Outstanding), Chemistry (Outstanding), Physics, Statistics and Music.
She also won a University of Auckland Top Achievers Scholarship and now studies Biomedical Science at Auckland University with an interest in the biology of Cancer.
Jessica shared her great advice for our current students, outlining how they should apply themselves to reach the highest level of academic achievement while at secondary school.
What an inspirational speaker!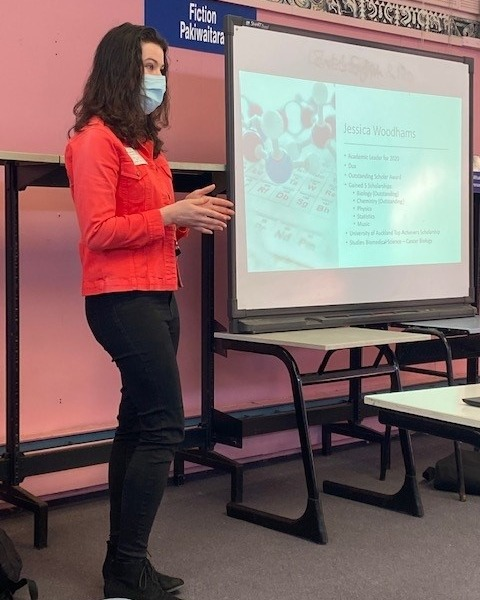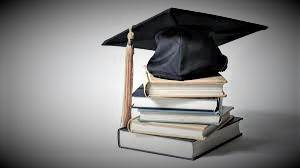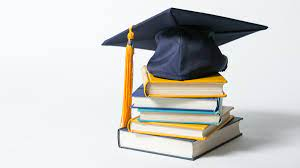 Share this article: