International Students
General Description of the School
Massey High School is a large co-educational school in the West Auckland suburb of Massey. The school opened on its present site in 1970 and since that time the roll has increased to 1,750 students. Our students come from a diverse socio-economic background, reflecting the nature of the area. The school retains and seeks to maintain its relaxed, friendly, rural atmosphere.

The school's current philosophy is to maintain the highest standards in academic, sporting, cultural and social areas, within a disciplined and caring environment. We pride ourselves on having a progressive approach to education, with an innovative curriculum model, supported by well qualified teaching staff.

The school is situated 30 minutes away from the International Airport and 20 minutes from Auckland's CBD.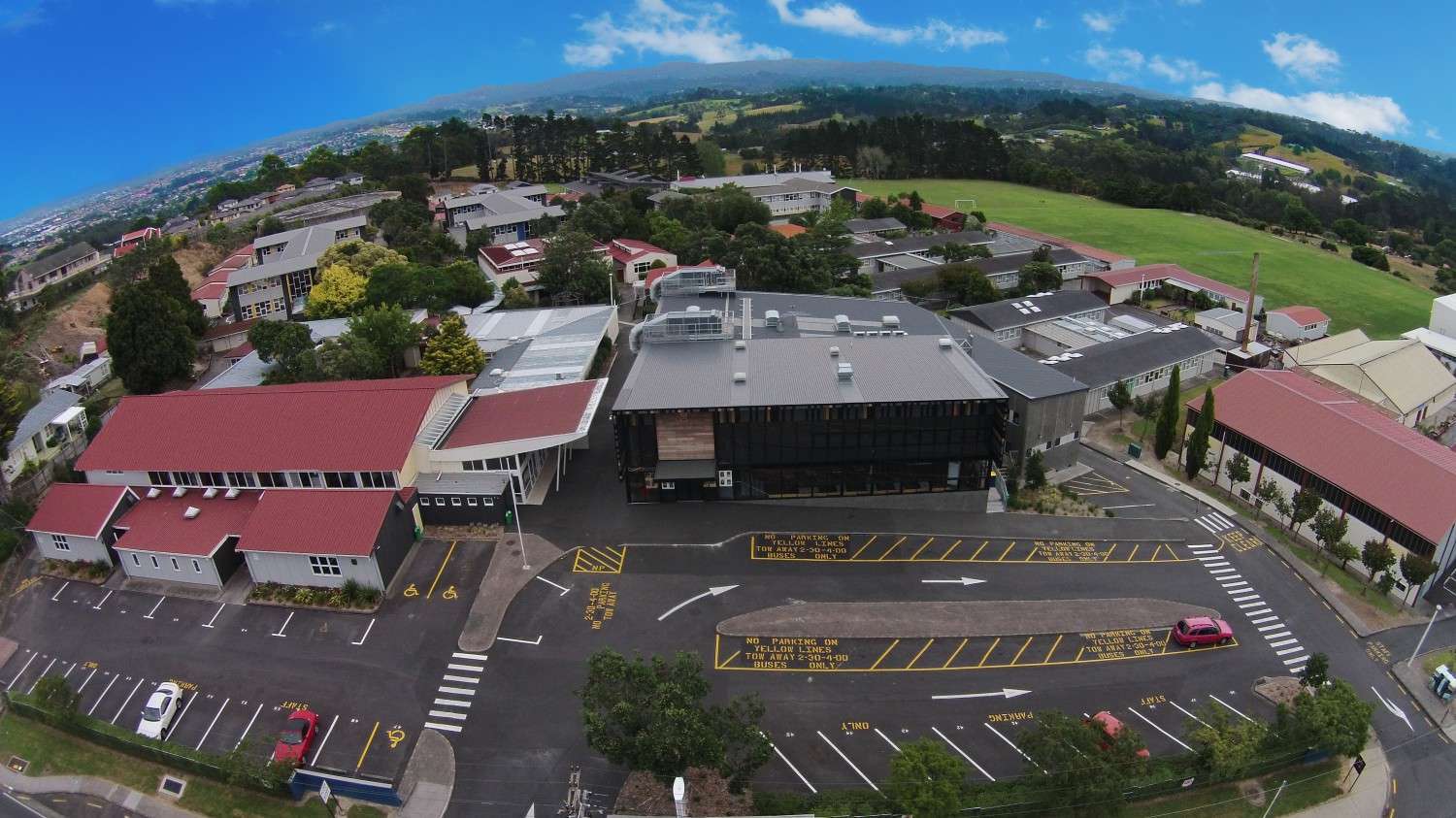 Direct Entry into Mainstream Classes
This is for students with satisfactory English language skills. They are able to receive English Language support as part of their general studies. The annual tuition fee is NZ $15,000 for a full academic year and NZ $4,000 per term if less than a full academic year. The administration fee is NZ $600.

English Language Support
This is for students who need full-time English assistance. Qualified and experienced teachers work with these students in small groups and help their integration into the mainstream school.

Massey High School Term Dates

| 2019 | 2020 |
| --- | --- |
| | |
| Term 1: 4 February - 12 April | Term 1: 27 January - 9 April |
| Term 2: 29 April - 5 July | Term 2: 28 April - 3 July |
| Term 3: 22 July - 27 September | Term 3: 20 July - 25 September |
| Term 4: 14 October - 13 December | Term 4: 12 October - 12 December |

Students move to secondary school at about 13 years of age and sit examinations in the National Certificate of Educational Achievement (NCEA) at Levels 1, 2 and 3 between the ages of 15 and 18. There are requirements for achievements in Level 3 NCEA for entry into university.

Student Welfare
The Deputy Principal, Dean of International Students, Head of ESOL, International Secretary and the Homestay Co-ordinator closely monitor and support the needs of all international students to ensure their total well-being.

Homestay accommodation can be arranged for NZ $320 per week. There will be a $350 placement fee for homestay which includes pick up from the airport. Uniform cost will be approximately $500. Insurance is compulsory for all international students, information about this is included in the enrolment form resources here.

If you require any other information, please do not hesitate to ask. Contact [email protected].

Shirley Cranston (Mrs)
Deputy Principal
Director of International Students