Health Centre Nurses
Health Centre Nurses
We offer a free, confidential, youth friendly nursing service.
Services Offered By Our Health Centre Team:
Health assessments; hearing and vision testing
Treatment of: asthma, allergies, skin infections, urine infections, pain relief
General unwellness and emergency care
Contraception, sexual health/STI tests and treatment, pregnancy tests
Referral to support services eg: counselling, drug and alcohol counselling, asthma nurse, healthhub
For appointments please complete our online appointment request form or message us on teams.
There is also a School Doctor available by appointment on Monday & Wednesday.
Our amazing health centre team pictured below (left to right): Jeanette, Rachel & Pat.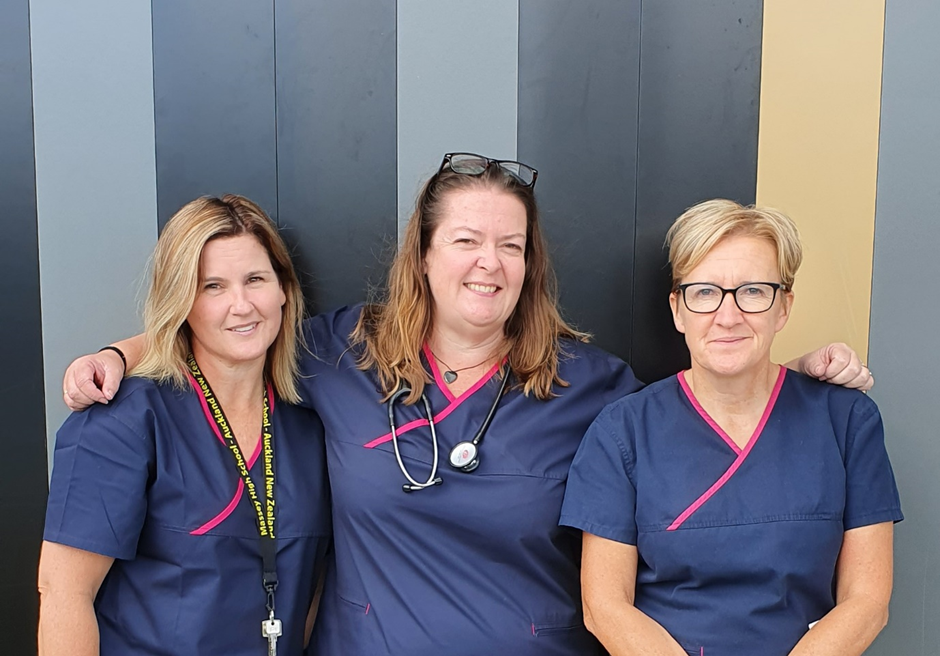 Share this article: