Evolocity Challenge
Evolocity Challenge
17 May 2022
The Evolocity group are fixing electric motors to bikes as part of The Evolocity Auckland Regional competition which takes place in September later this year. As part of Technology Week, the group designed an obstacle course challenge to see who could ride the quickest around. There were ten competitors, and each entered the quickest of their two rides.
The prize winners were: First Prize with a time of 28.10 seconds went to Luca Kennedy of 9TNB and Second Prize went to Caiden Stevens of 9MCS with a time of 29.33 seconds.
Other fast times were Gabriel Vellaidan 9TNB with 29.89 seconds, and Kiran Whyte 11 TST 29.98 seconds. A very tight contest.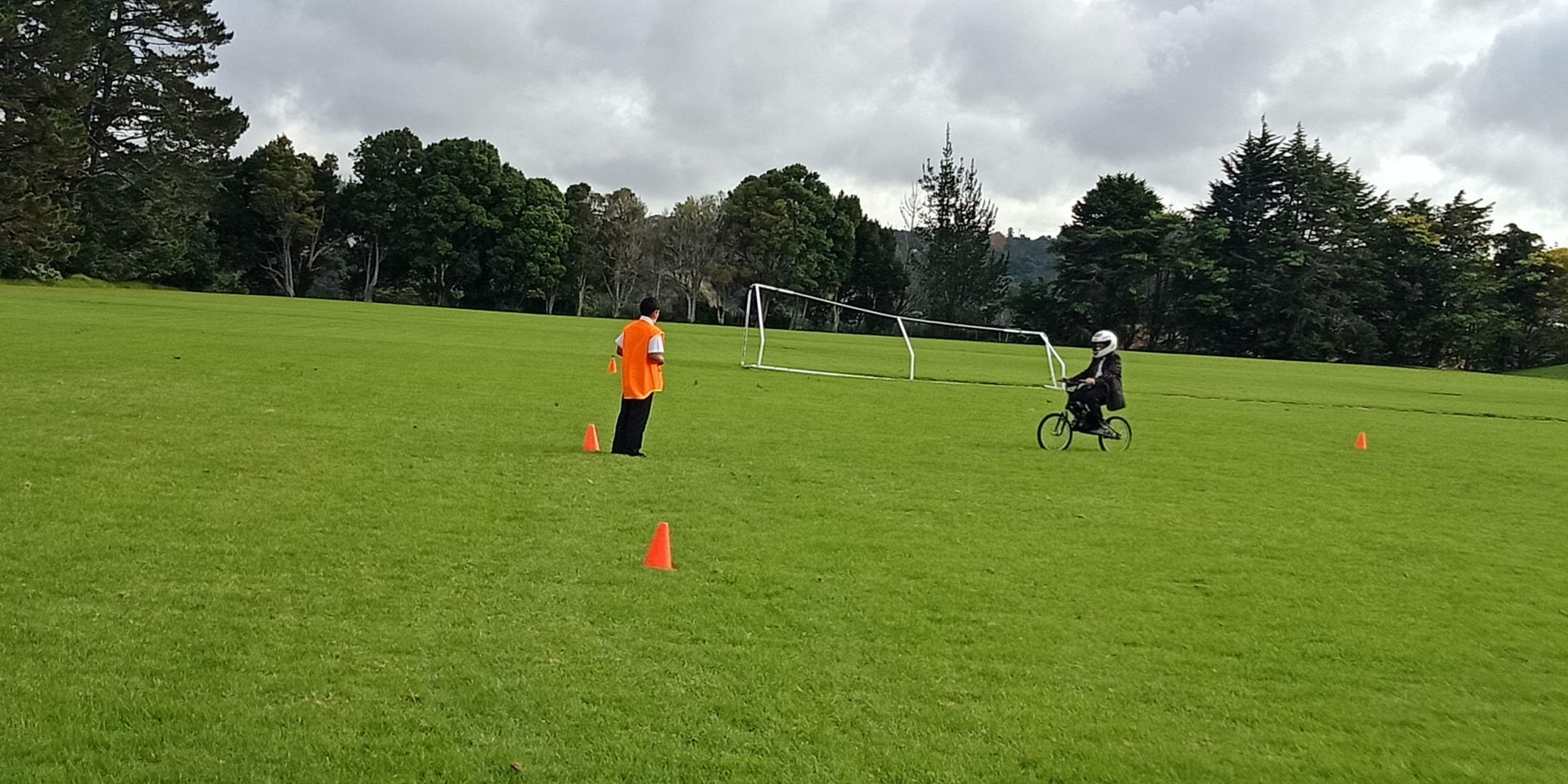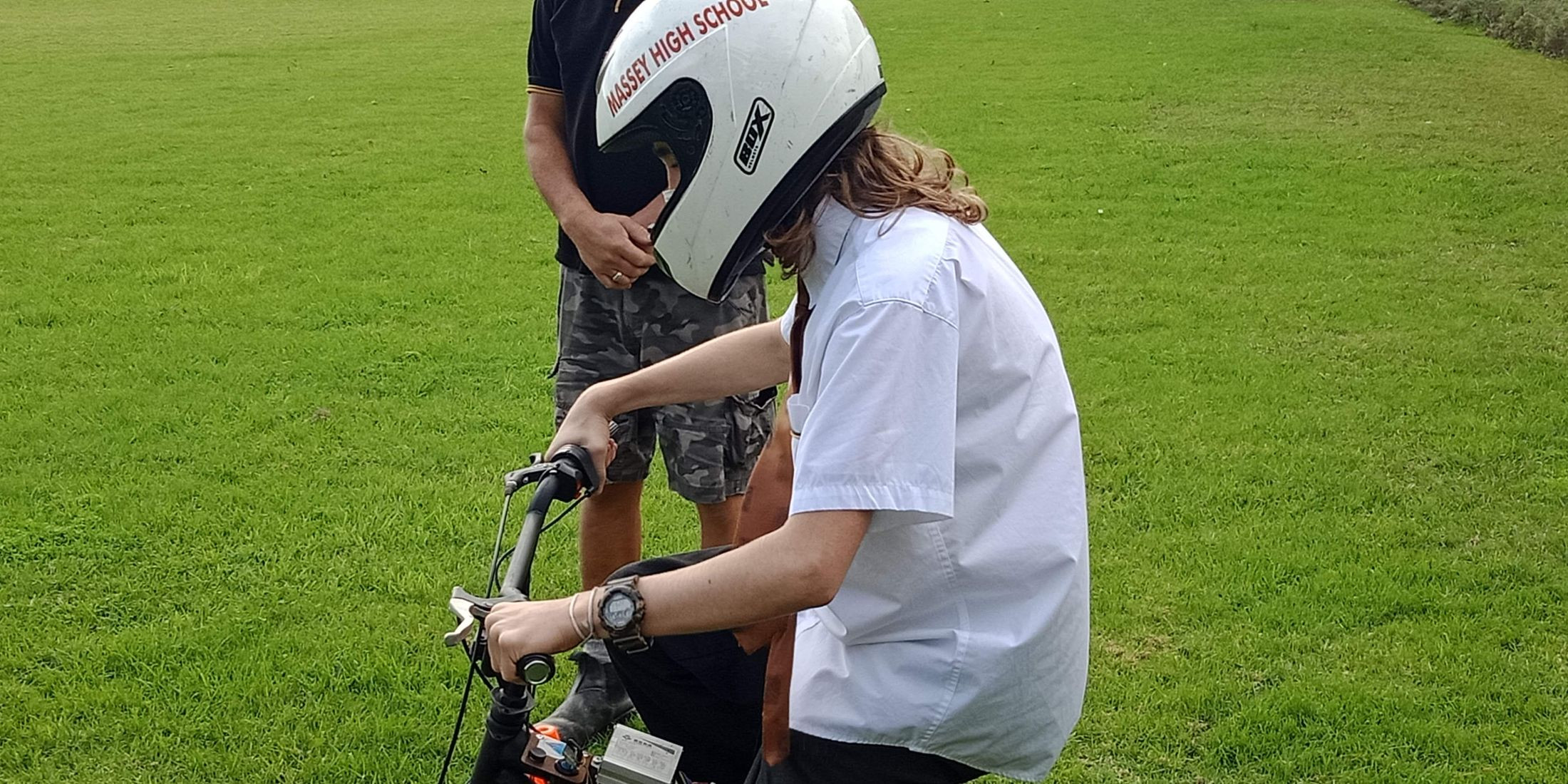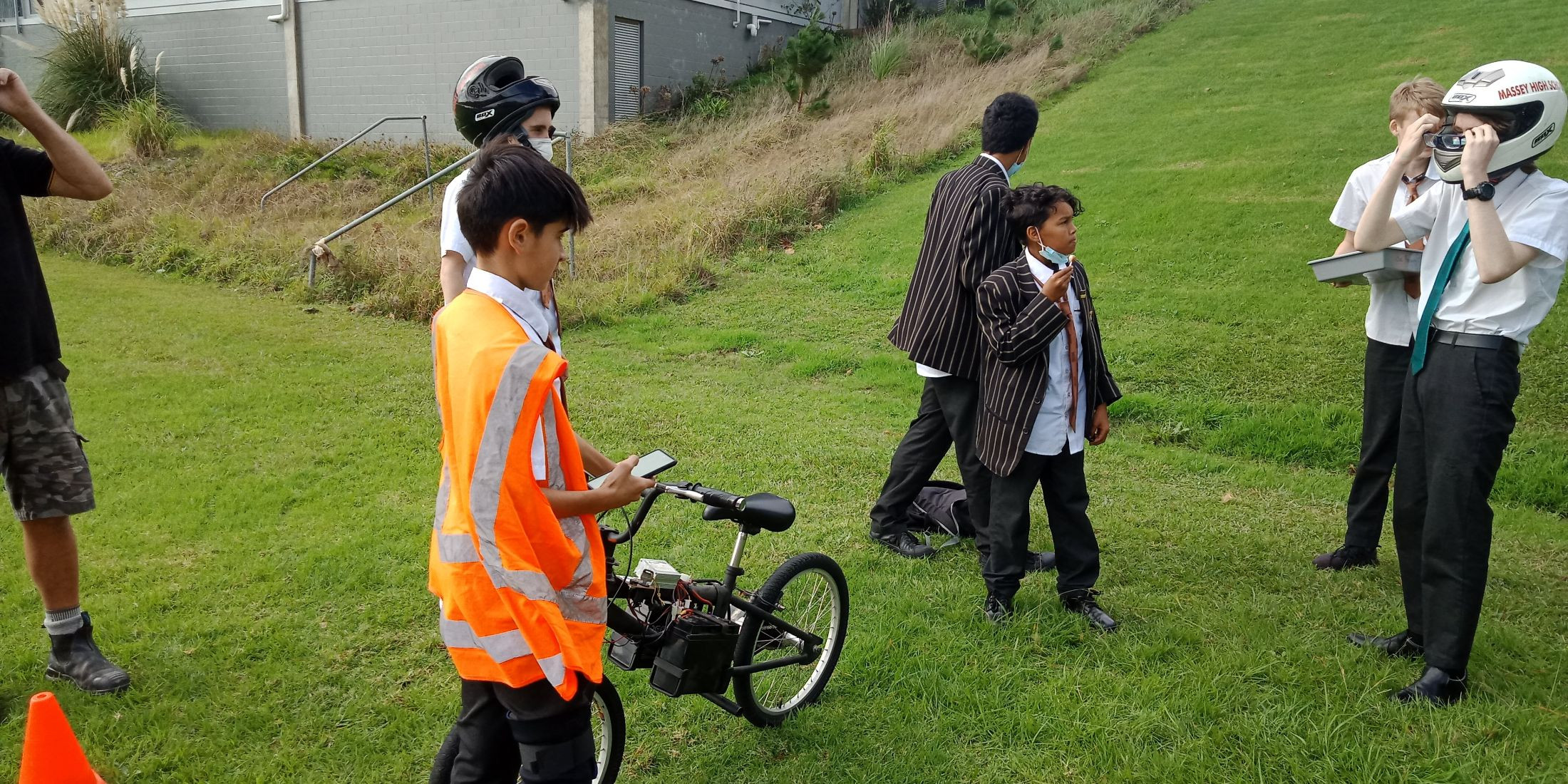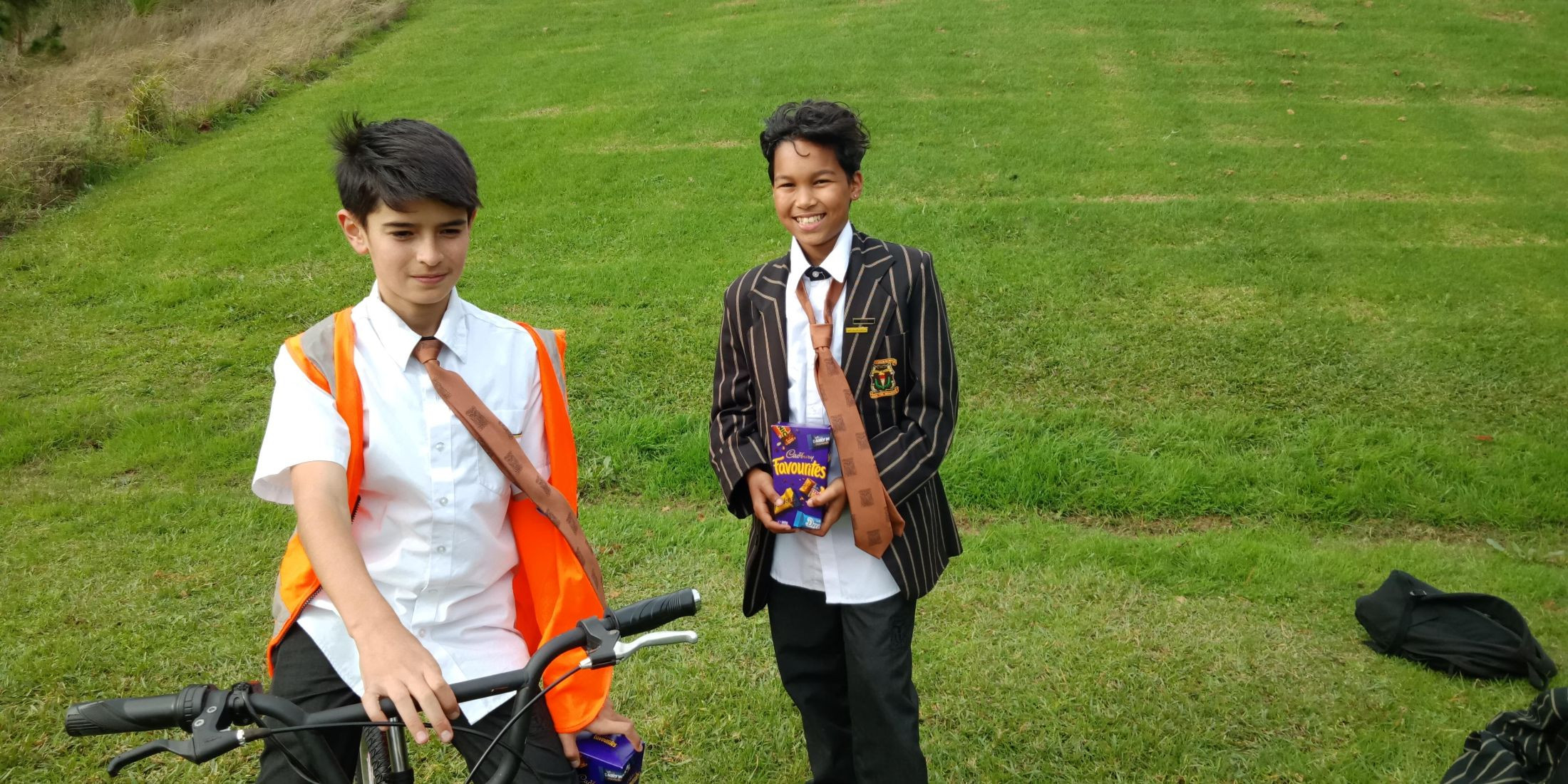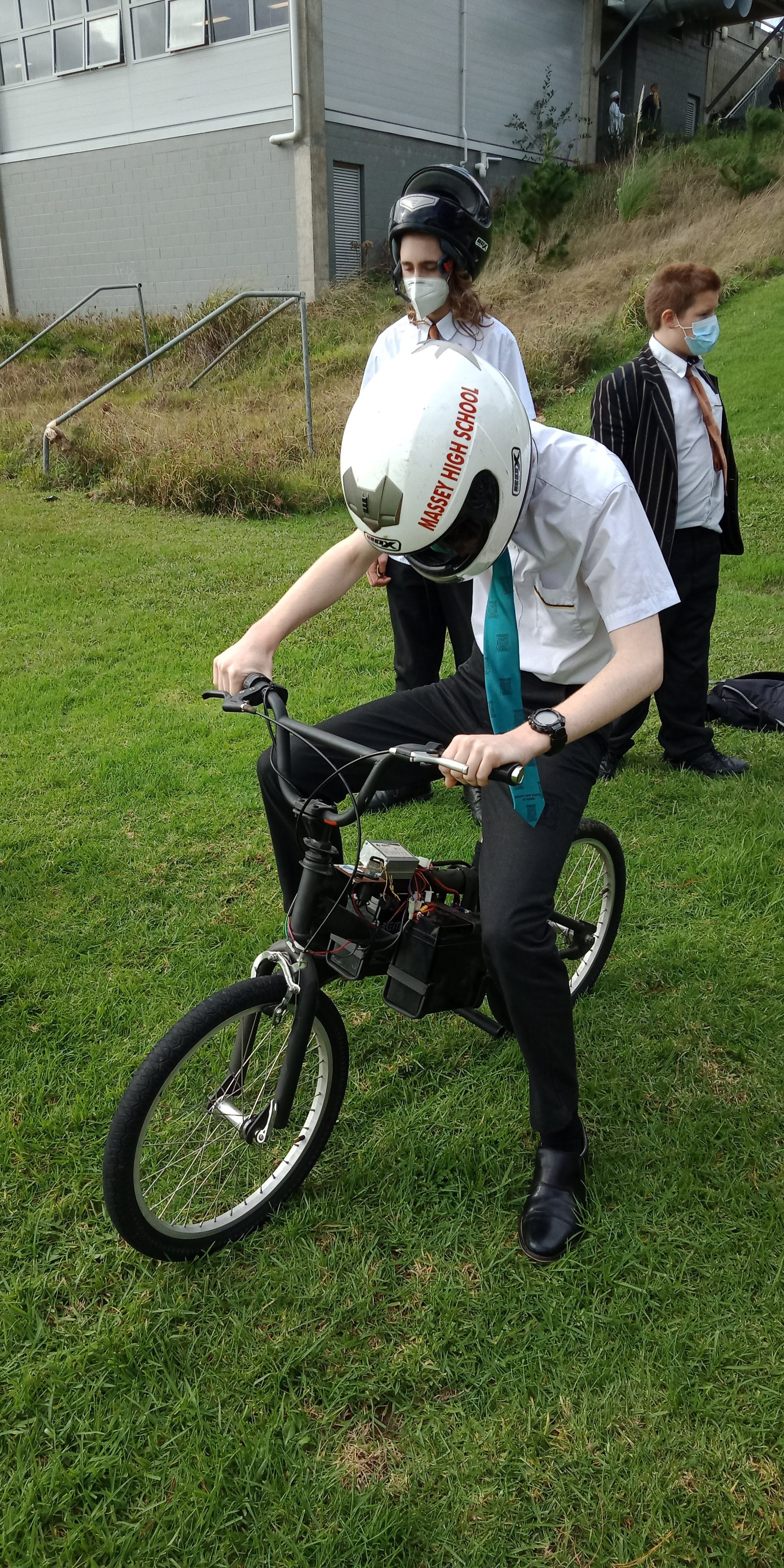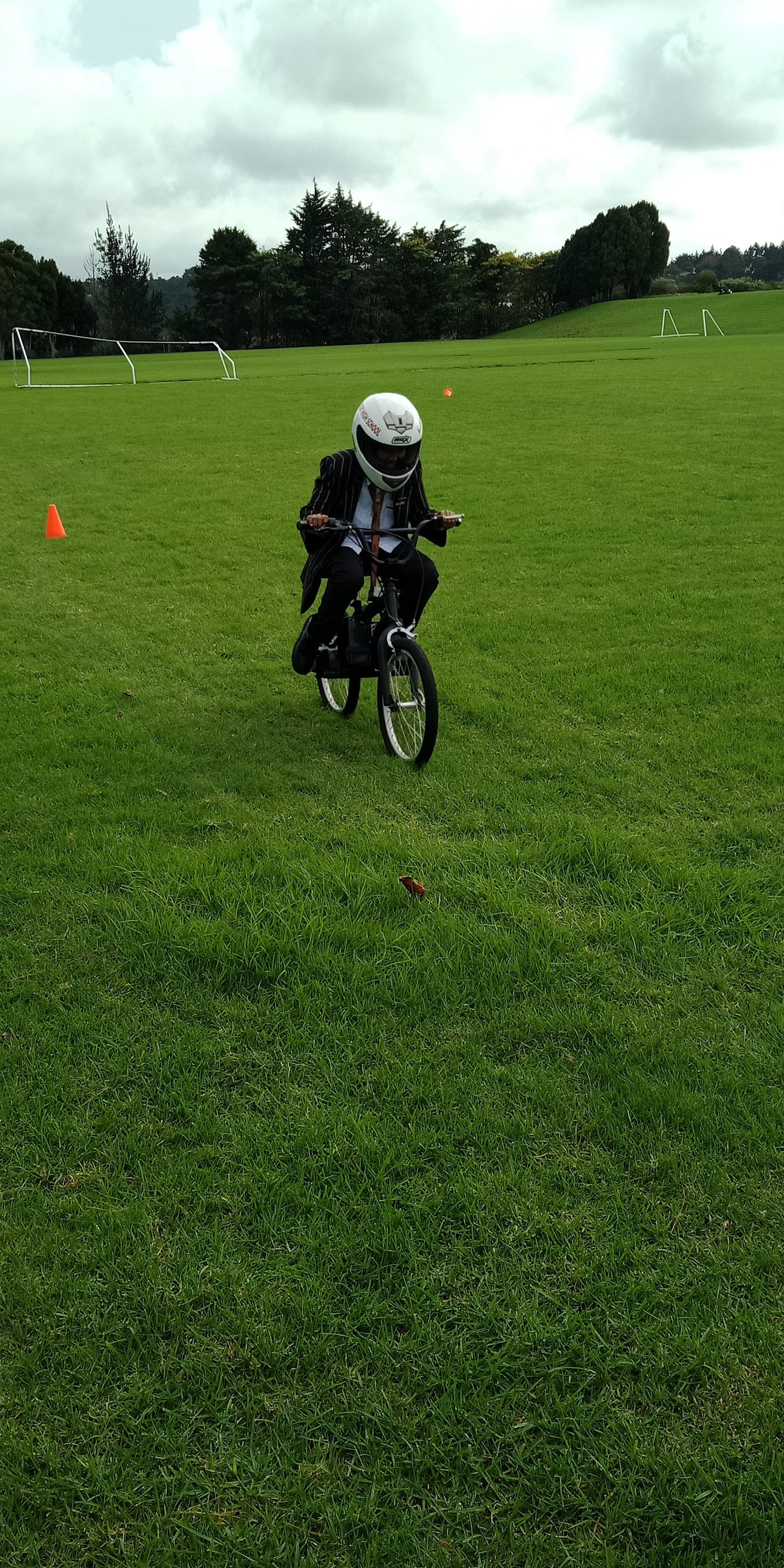 Share this article: