Gateway 2022
Gateway 2022
This year we have had 50 Year 12/13 students participate in the GATEWAY Programme. It is funded by TEC and the students attend a work placement (5 -10 days) and must gain at least 20 credits towards NCEA. The Gateway staff organise the placements and credit courses. These photos show 2 students in the Noel Leeming 'Discovering Passionate Experts' Programme, a group of students in The Warehouse 'Redshirts Programme' and 2 students participating in a 2 day Barista course.
Possible work placements:
RETAIL


Year 12 – The Warehouse, Warehouse Stationery, Countdown, Mitre10, Farmers

Year 13 - Noel Leeming, Torpedo7

IT

Techtorium (holiday courses)

BEAUTY

SRA, Cut Above (holiday courses)

HOSPITALITY

Hotel housekeeping or kitchen (holiday courses)

EDUCATION

ECE and Primary Schools

CREATIVE
Broadcasting/ Journalism (holiday courses)

Other work experience opportunities can be arranged
Applications for GATEWAY 2023 will be available at the School Reception from 22 August, or, can be made online in Futures Week when selecting options for next year.
Raewyn Moore, Gateway Coordinator Carol McIvor, Gateway Administrator
Phone 8310500 x 541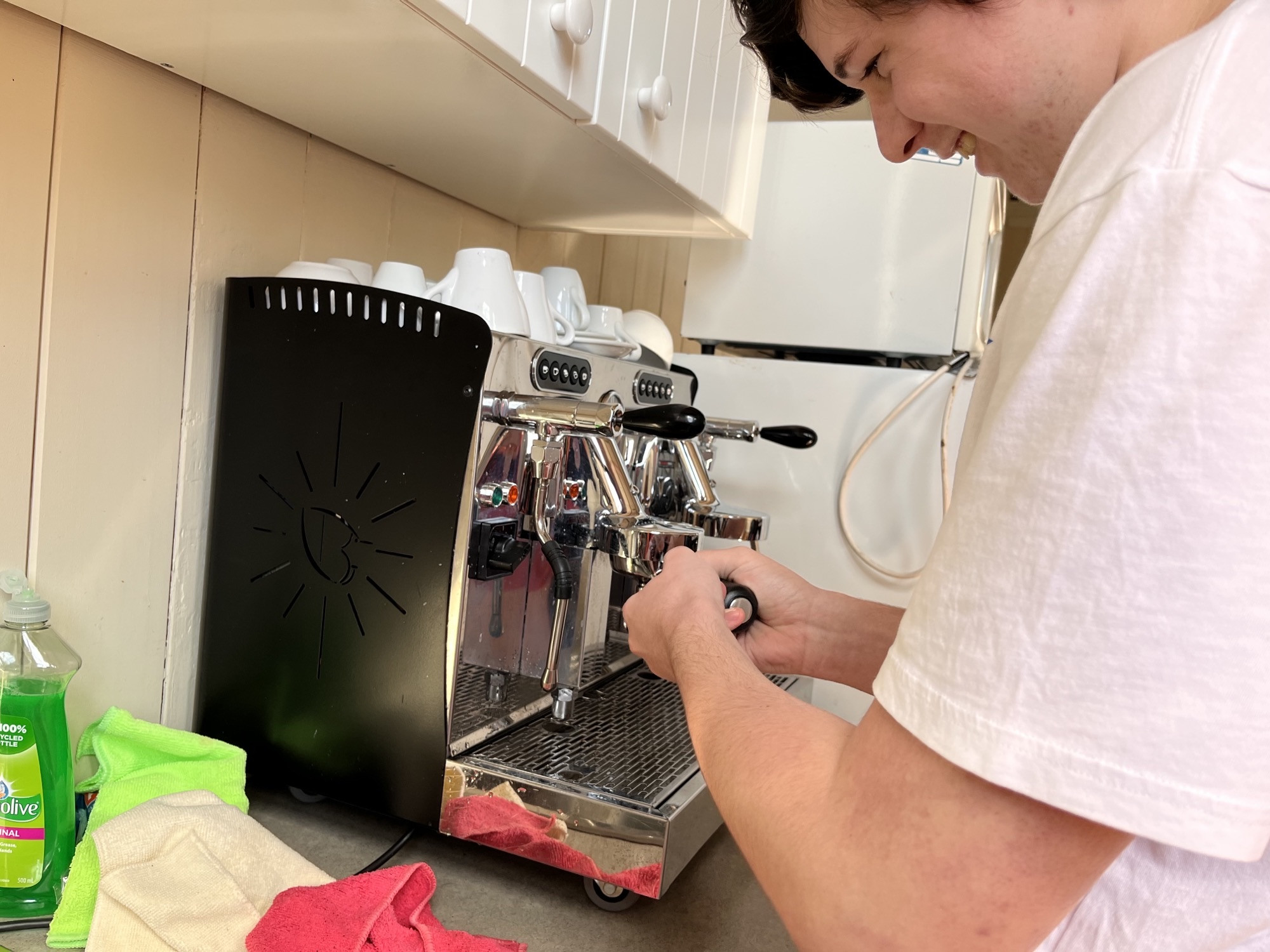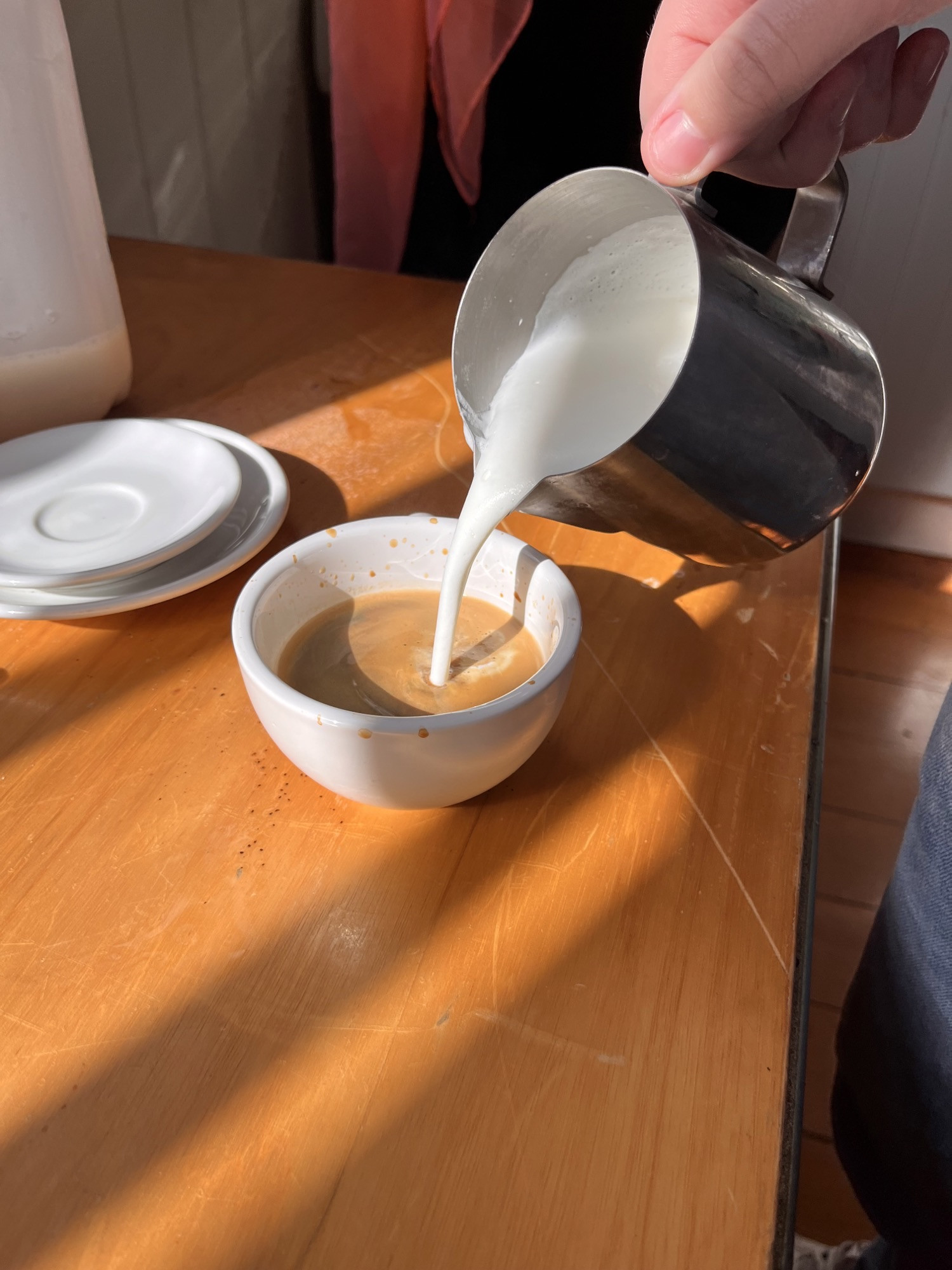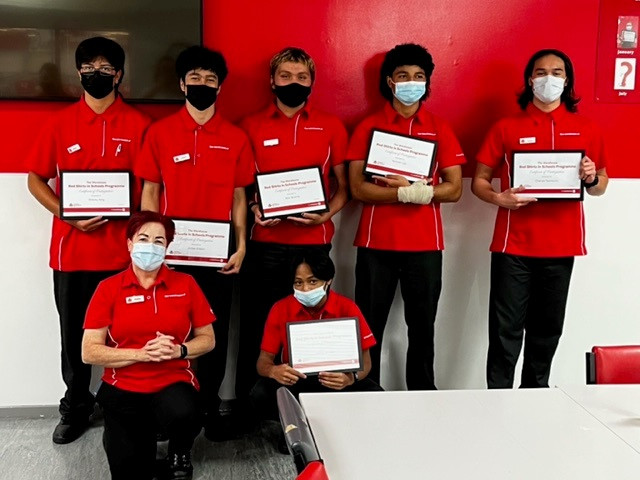 Share this article: