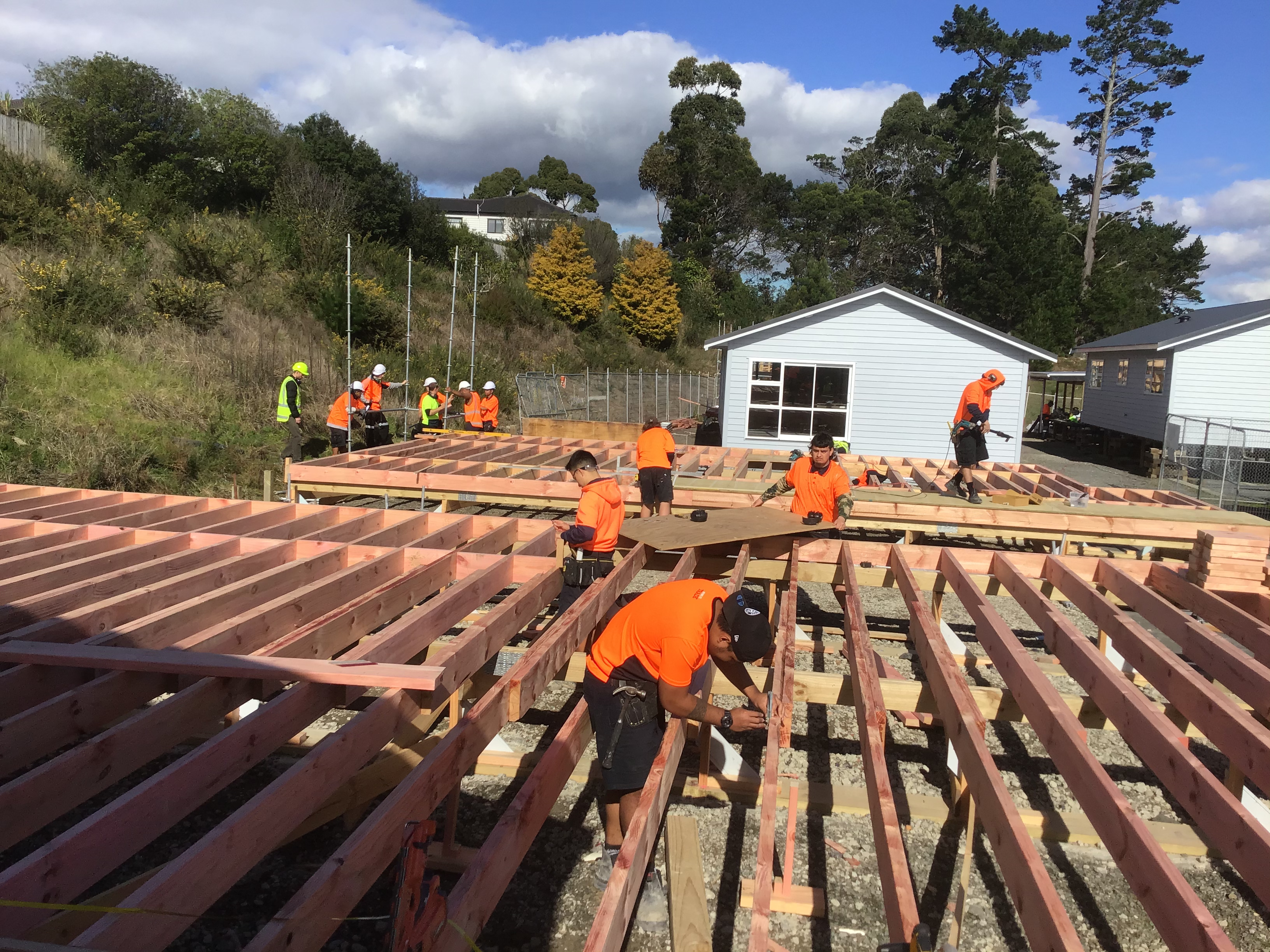 Background

The Auckland West Vocational Academy (AWVA) programmes are a new way of providing educational pathways for senior secondary students. Changes in legislation have enabled organisations such as AWVA to be formally approved by the Minister of Education to deliver a trades academy secondary-tertiary programme. The programme itself has been approved by the Secretary of Education.

Government's Expectation

A key priority for Government is to help students to remain engaged in education and achieve worthwhile qualifications. The AWVA delivers trades and technology programmes to secondary students based on developing viable working partnerships among secondary schools, tertiary organisations, industry and iwi that promote education, welfare and safety of students. Students in years 11 to 13, who are interested in a career in trades or technology are able to enrol in an academy, then study towards their National Certificate of Educational Achievement (NCEA) endorsed with a vocational pathway and a nationally transferable tertiary qualification at Level 1, 2 or 3.

The purpose of a Trades Academy is to
Improve the responsiveness of our school to business and economic needs
Motivate more students to stay engaged in learning and training by providing them with a greater number of options for study
Provide students with clear pathways post-school by giving them a head start on training for vocational qualifications and smooth access to employment.
The Academies achieve this by
Ensuring that programmes have clear and relevant links to current Government strategies
Engage young people in education through high quality teaching and learning programmes that are relevant and interesting for the student
Clearly linking the secondary and tertiary components of the programme
Providing constructive and coherent career advice and guidance so that students and their parents can manage career development.
After School
We see four possible successful outcomes from an academy programme:
Students finish school with a tertiary qualification that helps them find employment
Students gain direct entry into a level 4 or 5 course at a quality tertiary institution
Students go directly into an apprenticeship
Students use their NCEA level 2 as the basis for a different career pathway.
Course Detail
All academies offer a secondary qualification (NCEA) as well as a foundation level tertiary qualification (National Certificate) and involve both secondary and tertiary tuition. Successful completion typically allows student to begin their post-school study at Level 4. All academies involve secondary and tertiary tuition. Most academy students will have to travel to receive the tertiary tuition. Most academies offer work experience during year two.