Alumni Dinner 2021
Alumni Dinner 2021
On Saturday 26 June we held our inaugural Alumni Dinner at Markovina Vineyard Estate. We had an amazing turn out with just over 200 guests who enjoyed a 3 course meal and speeches from our guest speakers - Mr Glen Denham (Principal) and Angela Bloomfield (Student: 1985 – 1989).
Congratulations to Her Honour Judge June Jelas, who was the recipient of the 'Massey High School Distinguished Alumni Award 2021'.
A special thank you goes out to the Table Champions and to our Sponsors of the night - Markovina Vineyard Estate, Garelja Family, Craig Walker Building Removals Ltd, SAS Sports Ltd, Kumeu River Wines, Soljans Estate Winery, Rubix Ltd, J.R. Webb & Son (1932) Ltd and Expert Communication Ltd. Without your support this night wouldn't have been possible.
Interviews and Photos of the evening can be found below.
If you are interested in being a Table Captain, for the 2022 Alumni Dinner, please contact Mr Mark Jones via our contact form.
Interviews with Mr Glen Denham & Angela Bloomfield
-
Fun on the Dance Floor


Photobooth Images:
Photos Throughout the Night: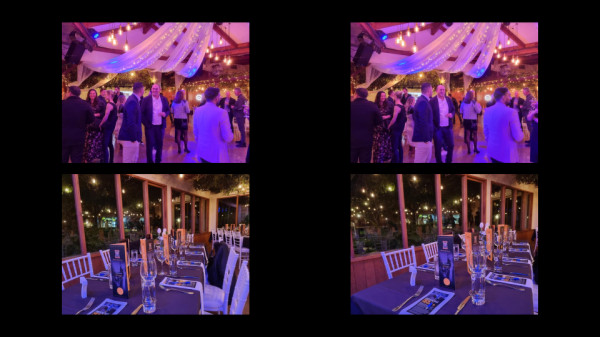 Share this article: