Hospitality Students Cooking up a Storm
Hospitality Students Cooking up a Storm
At The Waikato Culinary Fare 2022.
Very early this morning, 5.15am Friday 30th September, our Hospitality Team gathered at MHS to drive down to Hamilton to compete in the Waikato Culinary Fare 2022.
They had to be in Chef's uniform and ready to start cooking at 9am, hence the early start.
Great news, so far, we have won two Gold medals, by John Tai Thul and Victoria Davis, with more results to come.
Many thanks to the support team, Nyla Hanson, Jenni Douglas and Michelle Keenan. We look forward to hearing the rest of the results.
Our students are competing in the below categories.
| | |
| --- | --- |
| Café Cake - Secondary School Culinary | Victoria Davis |
| Creative Savoury Pizza - Secondary Schools Culinary | Reid Johnson |
| Café Cake - Secondary School Culinary | Nikita Kaiki |
| Creative Savoury Pizza - Secondary Schools Culinary | Sophia Lee |
| Chicken Dish - Secondary School Culinary | Jack Murray |
| Café Cake - Secondary School Culinary | Ruby Nuttall |
| Café Cake - Secondary School Culinary | Jessey O'Neill |
| Main Course - Junior | John Tai Thul |
| Barista - Secondary School Culinary | Ryan van Vugt |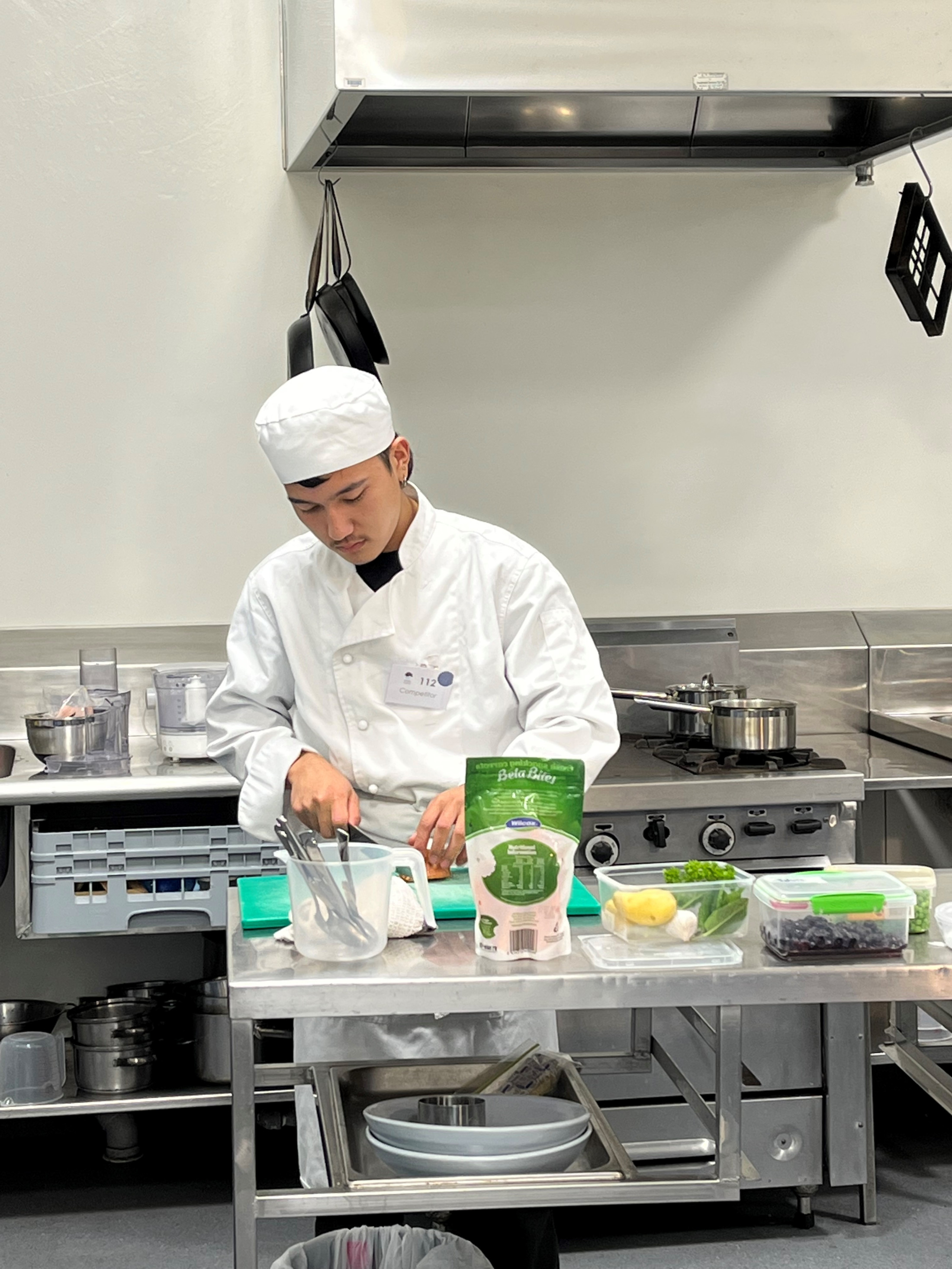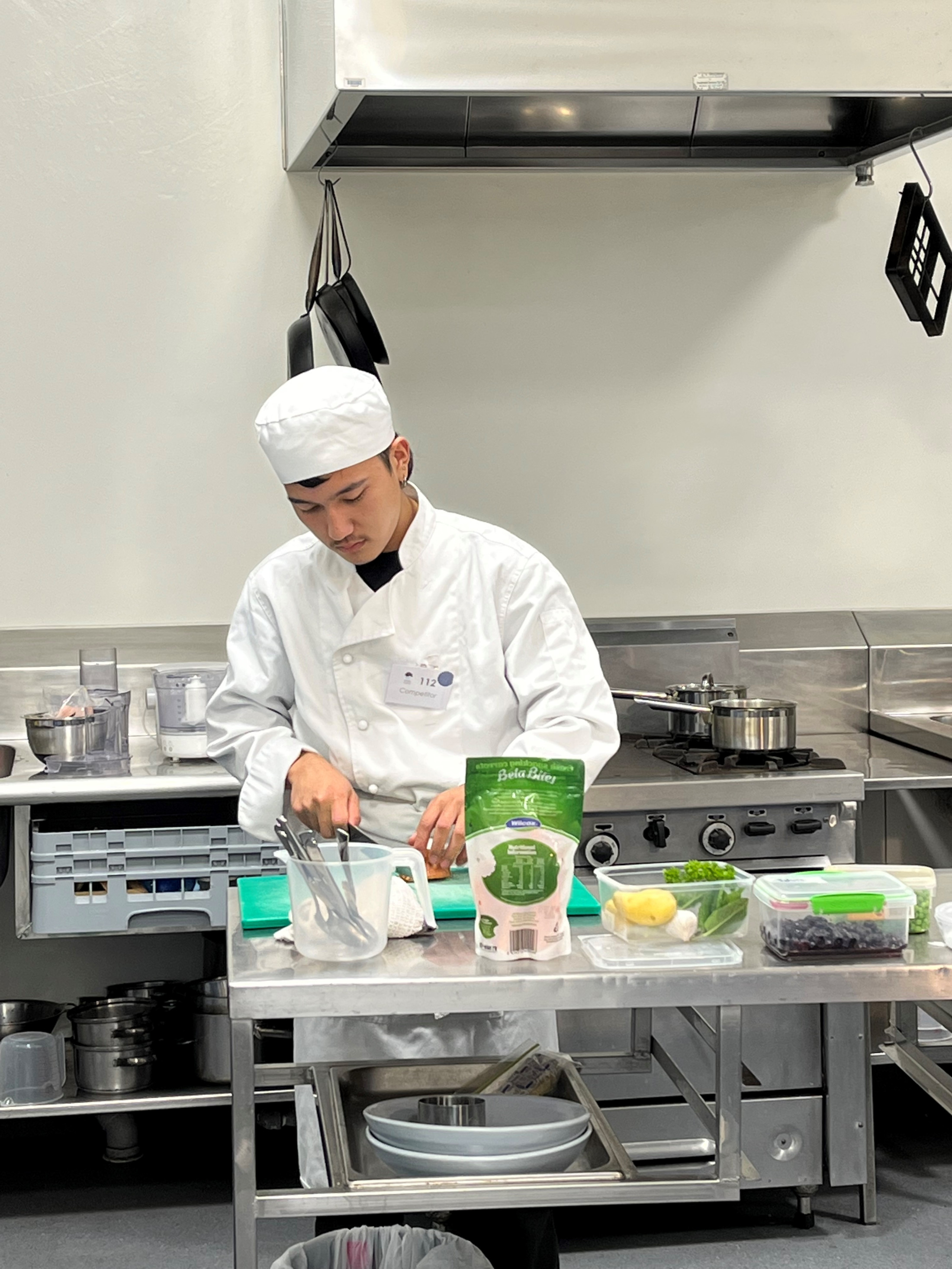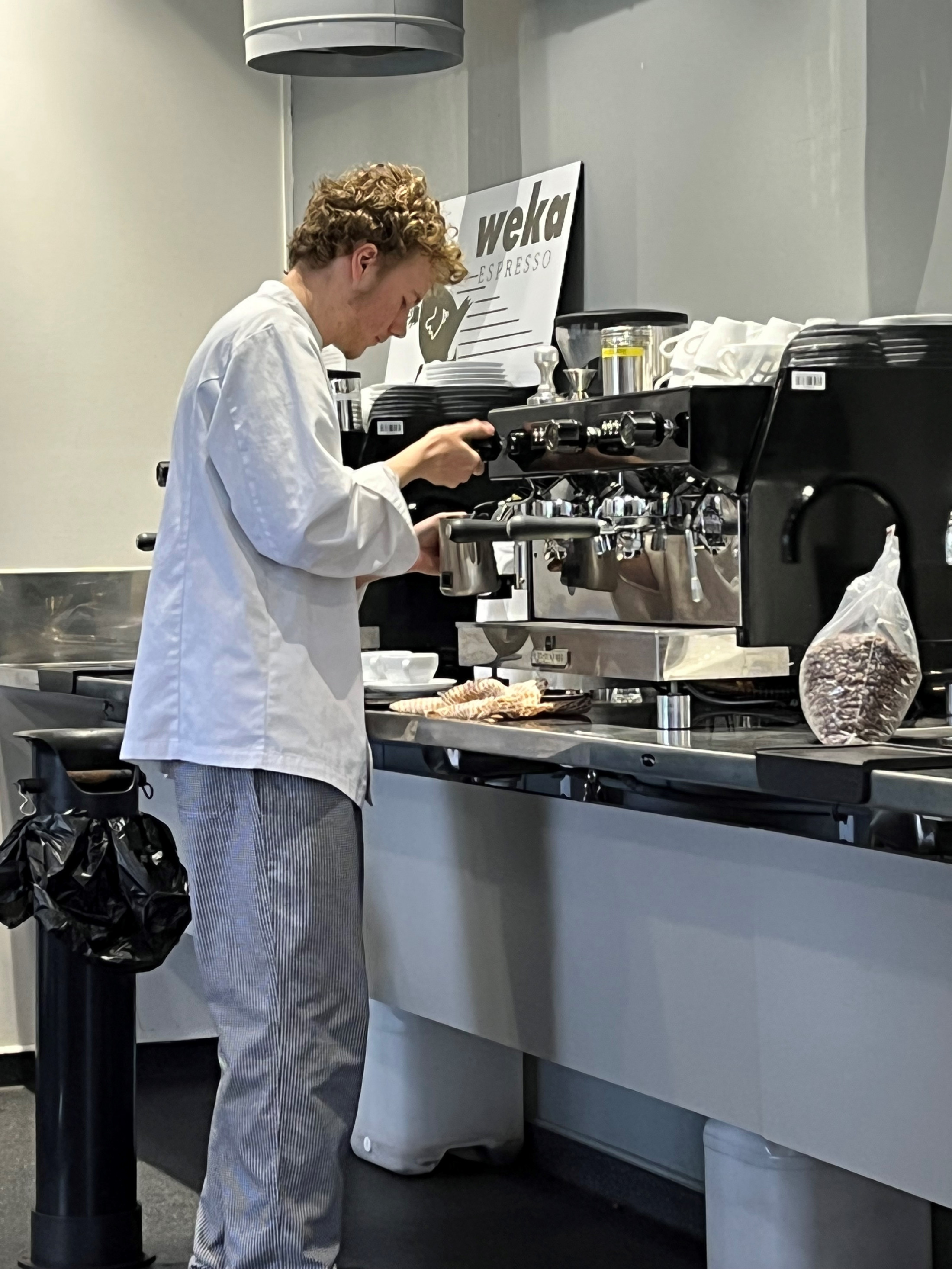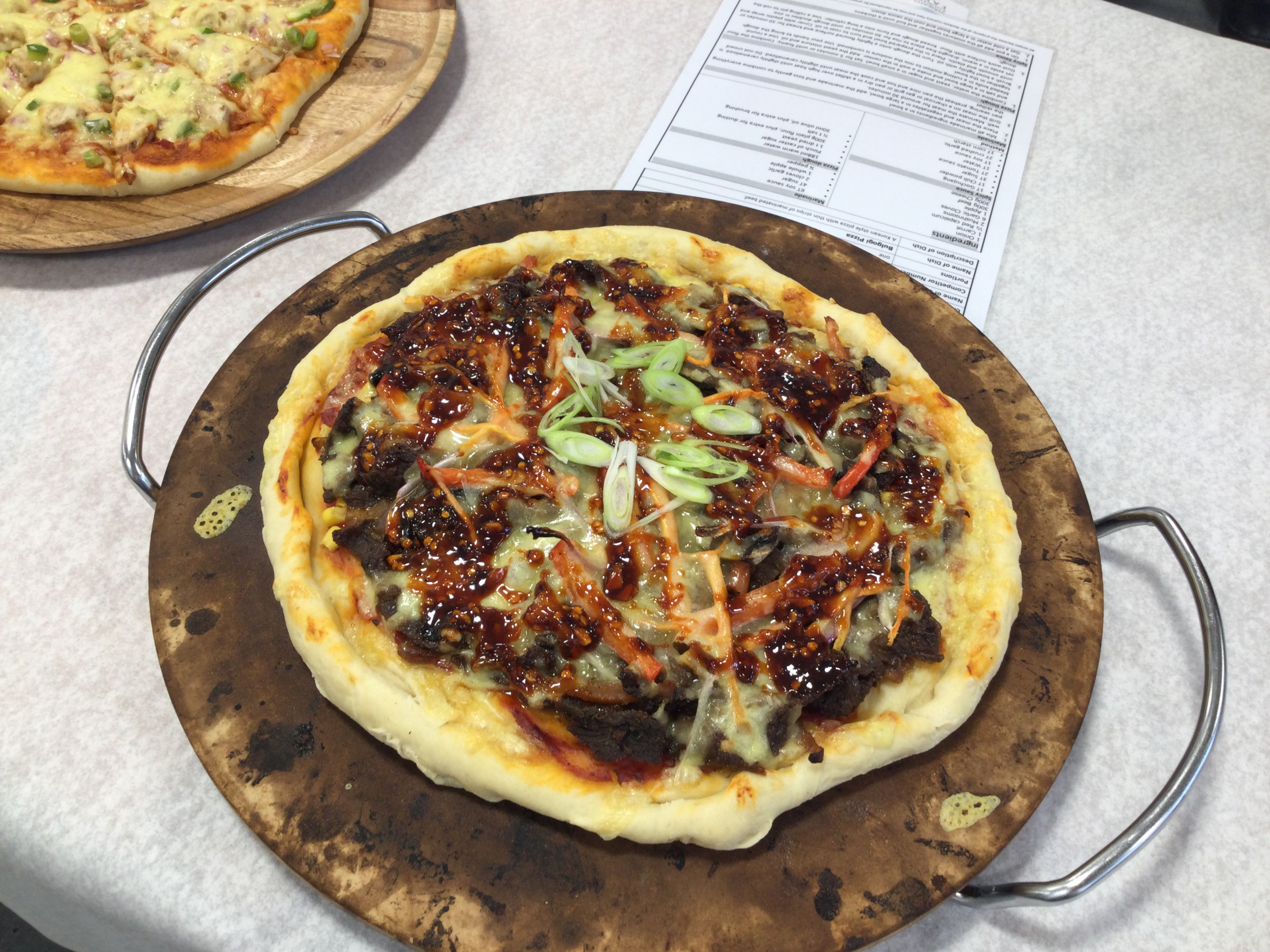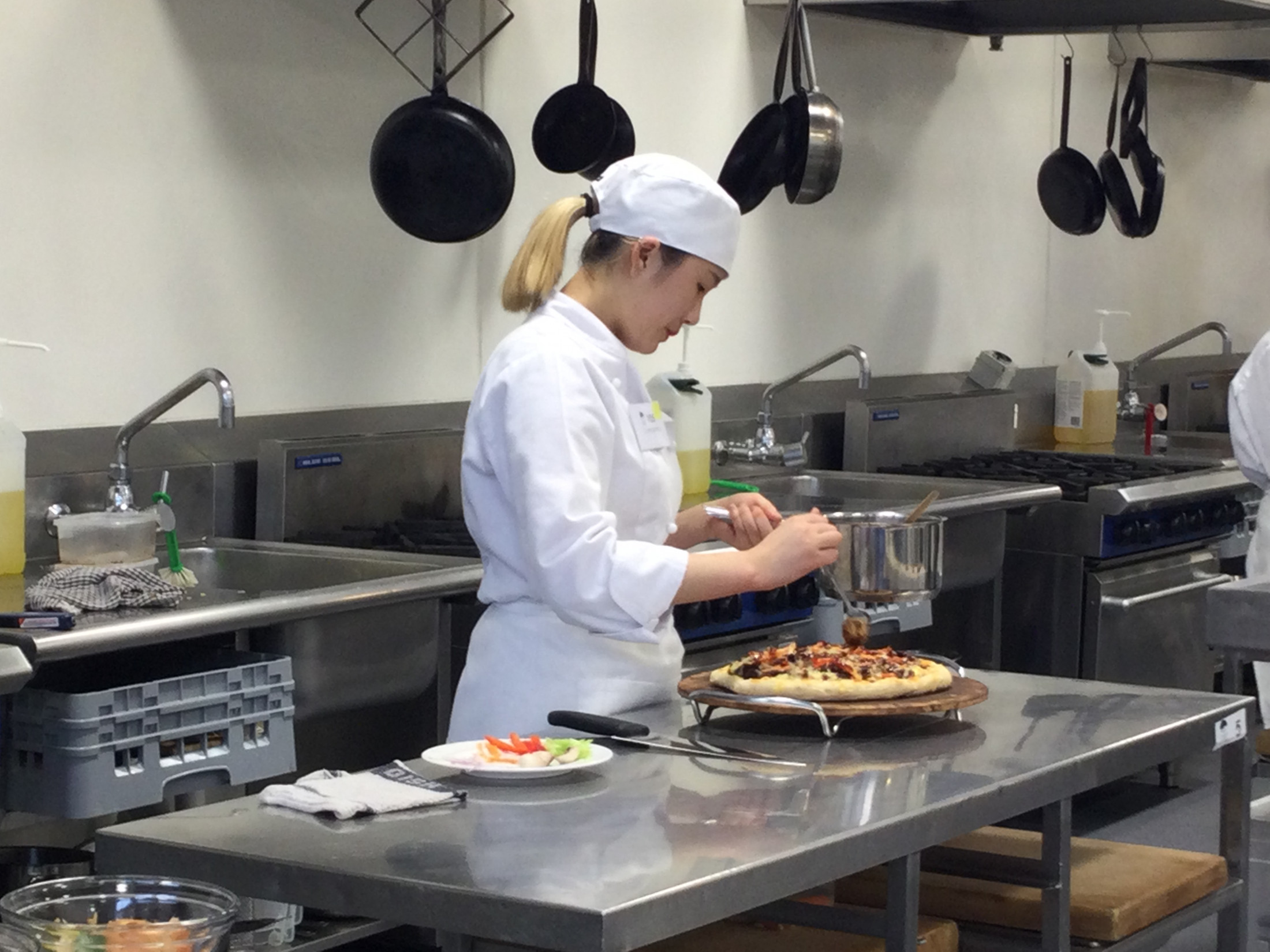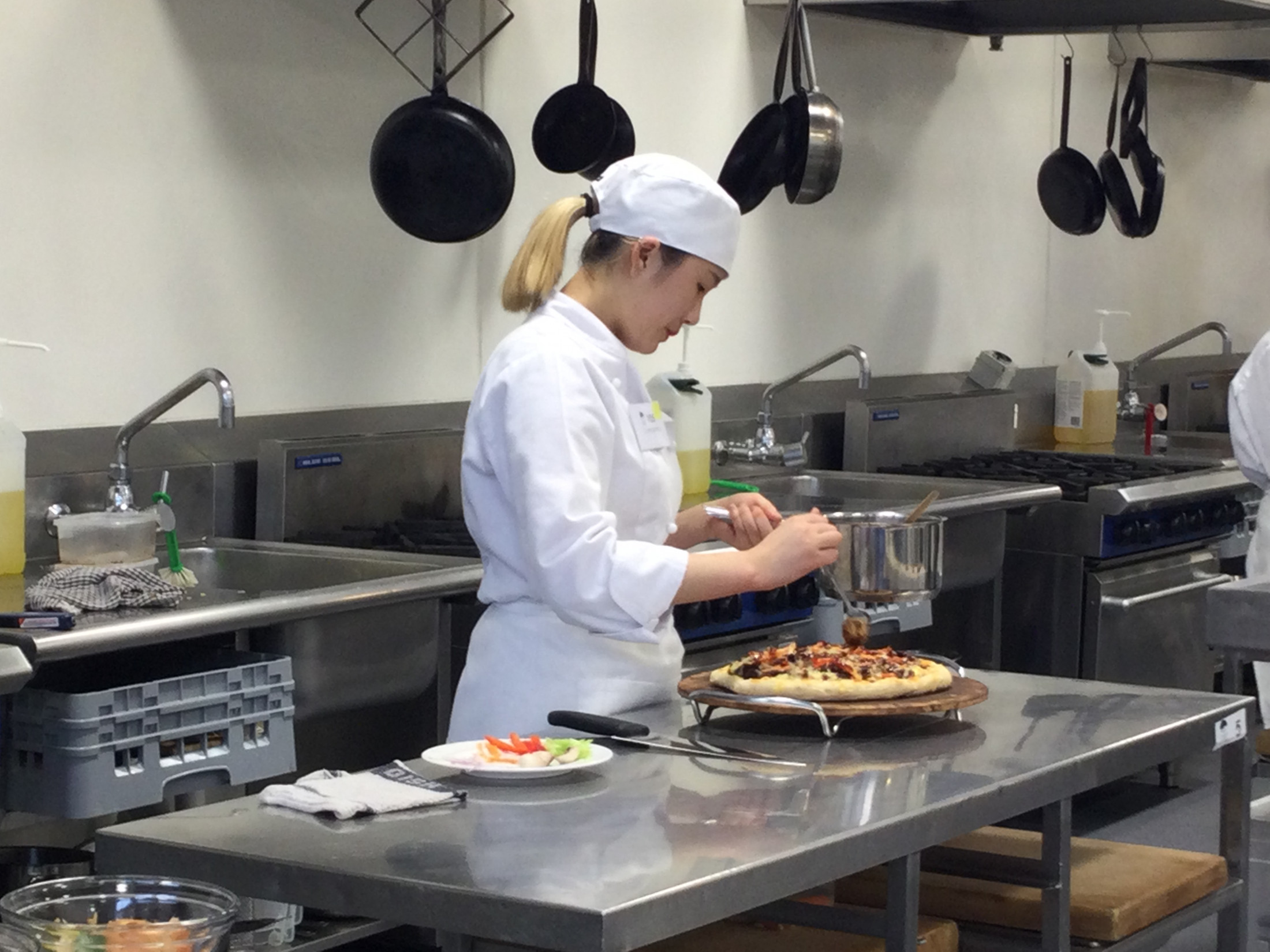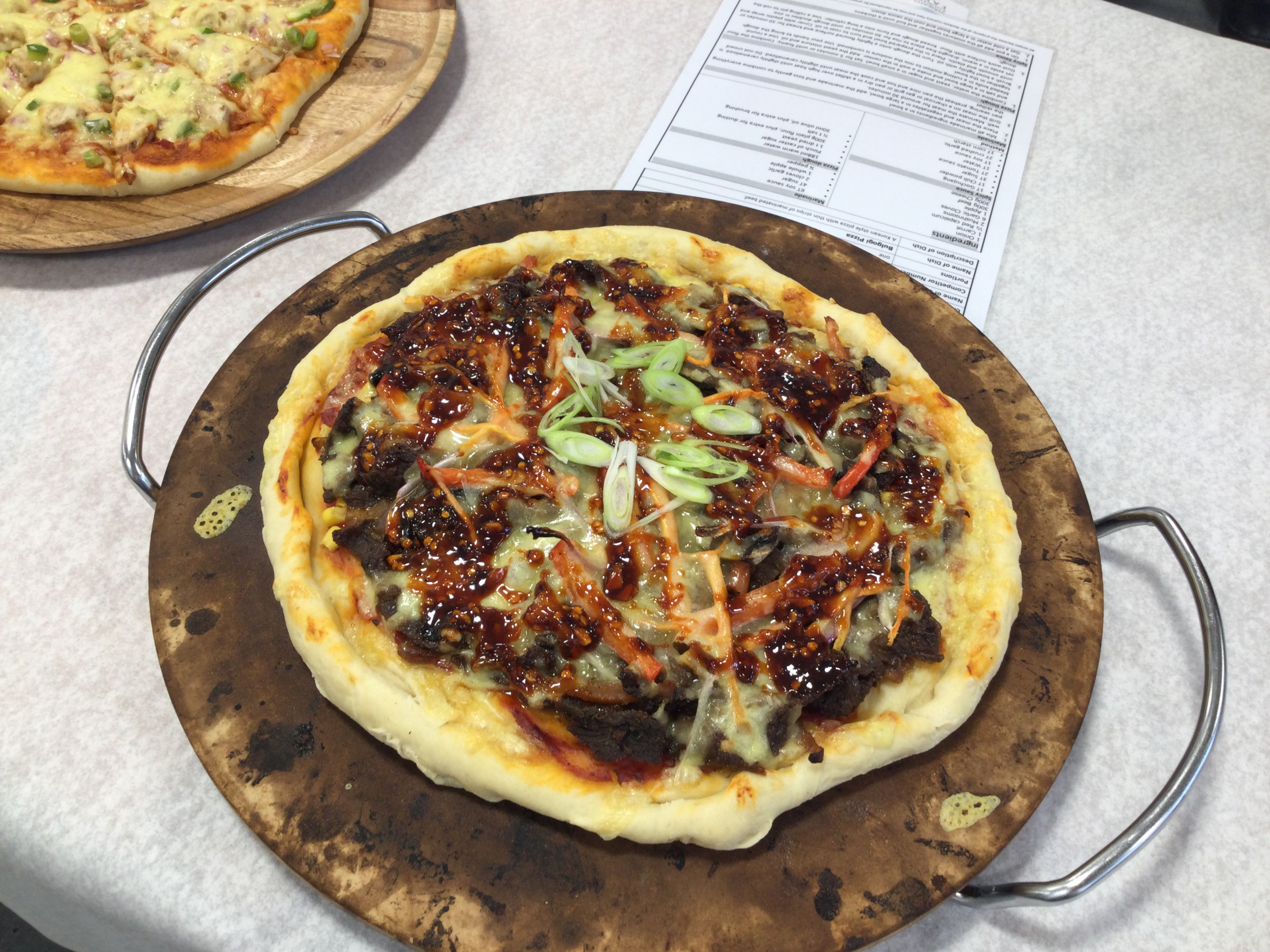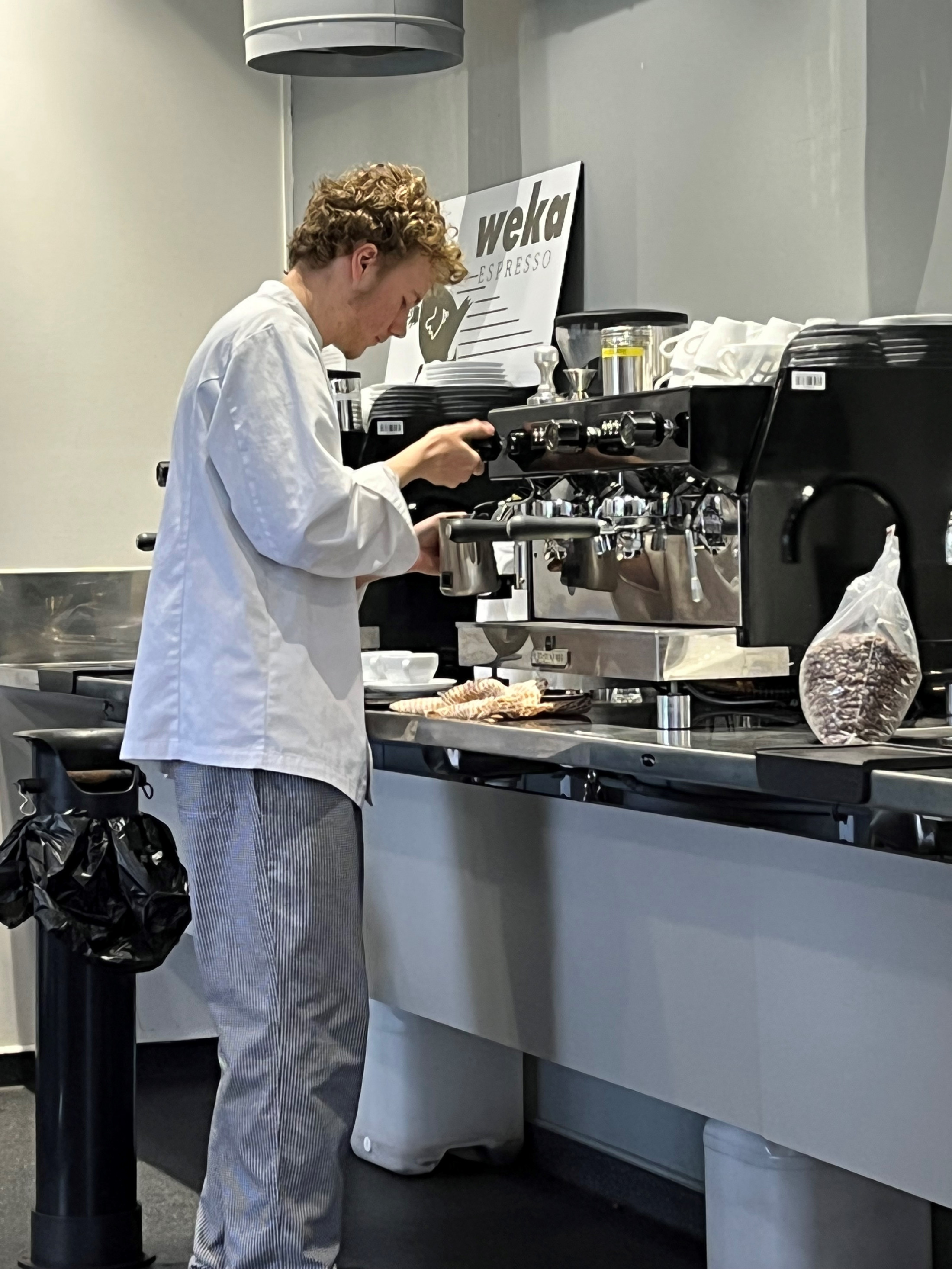 Share this article: