A Big Thank You
A Big Thank You
Rob McCartain, manager of Countdown NorthWest, has been instrumental in supporting opportunities as part of the Massey High School Junior Boys Basketball programme. Rob's Countdown team has helped by providing food for the Basketball Breakfast Club.
Boys train from 6.30 - 8.00am Wednesday mornings. Afterwards, we eat cereal, toast and Milo to refuel for a full learning day. Rob also sent fresh fruit and water to help us host Rutherford College. All 50 players and coaching staff left with manaakitanga that Countdown (NorthWest) offered.
Rob's three daughters are all alumni of Massey High School. His generous contributions continue to support our school. Our squad are first year High School Boys that train 4 times a week.
We are very appreciative of community support.
Thanks Rob. Thanks Countdown.
Finally, thanks to Whaea Nikki and Whaea Georgie for their tireless work on our behalf: booking gym space; getting treat lunches; coordinating balls and playing singlets and coming to support our practices and games.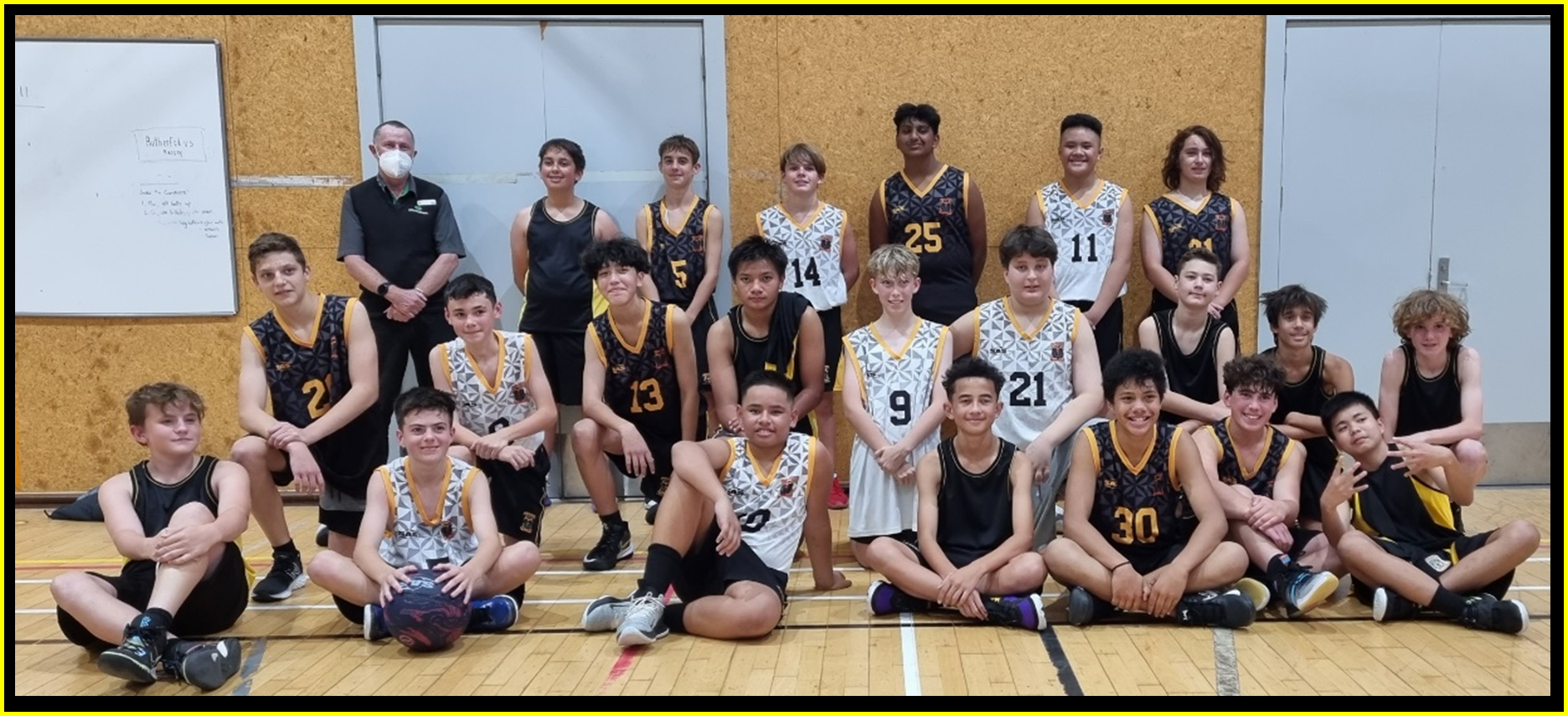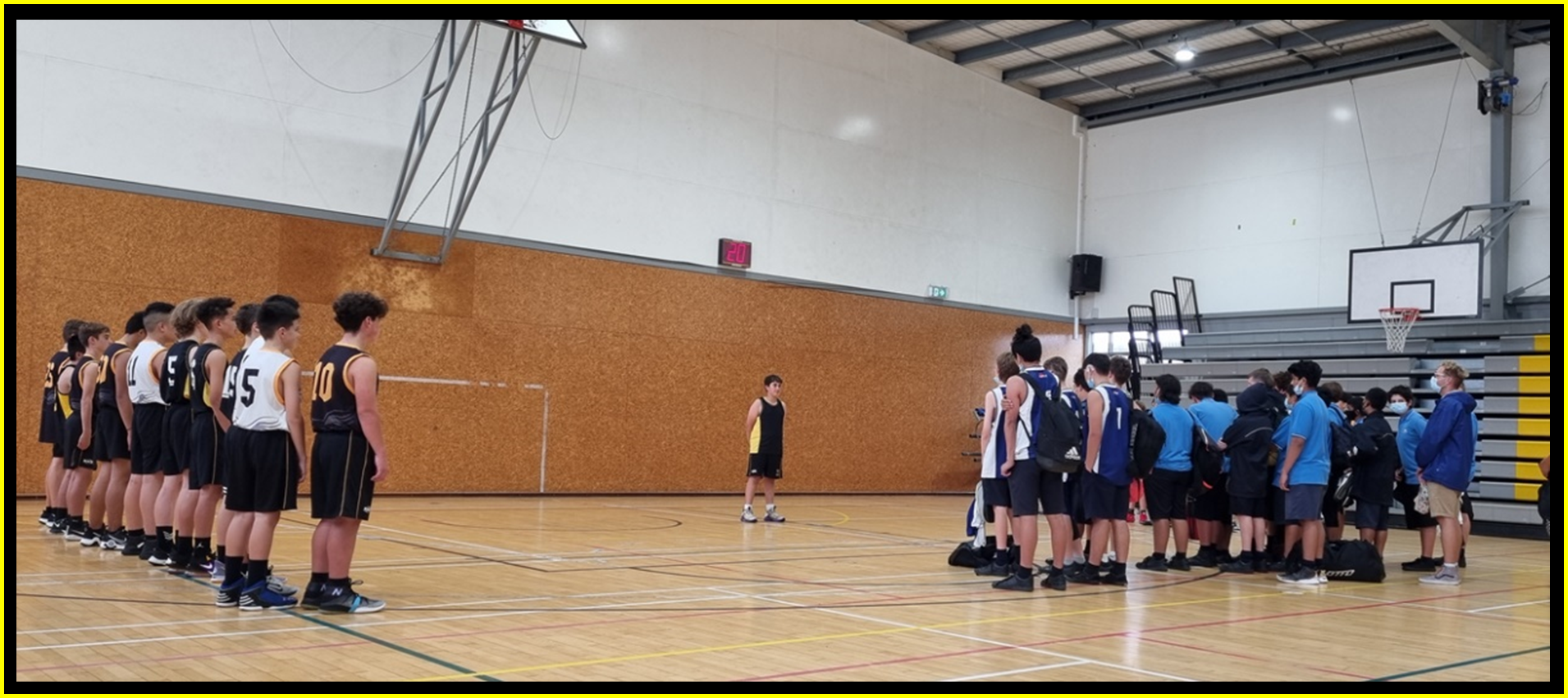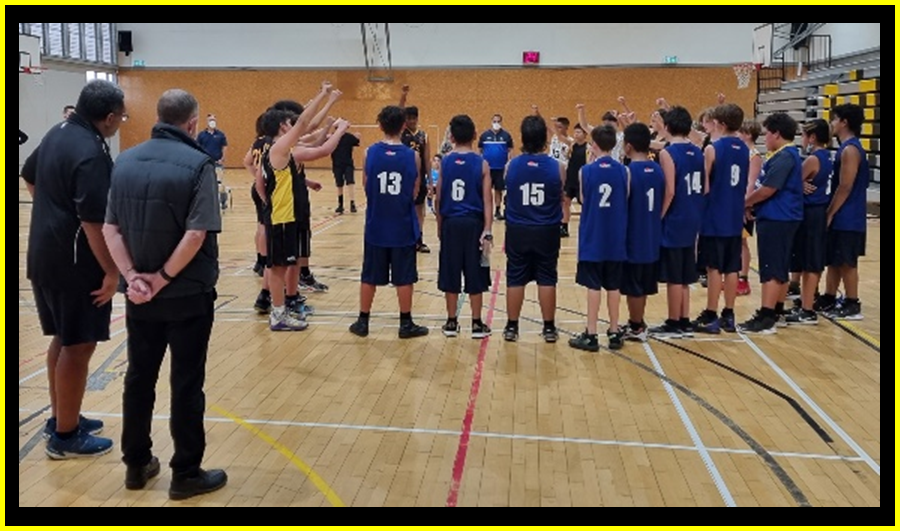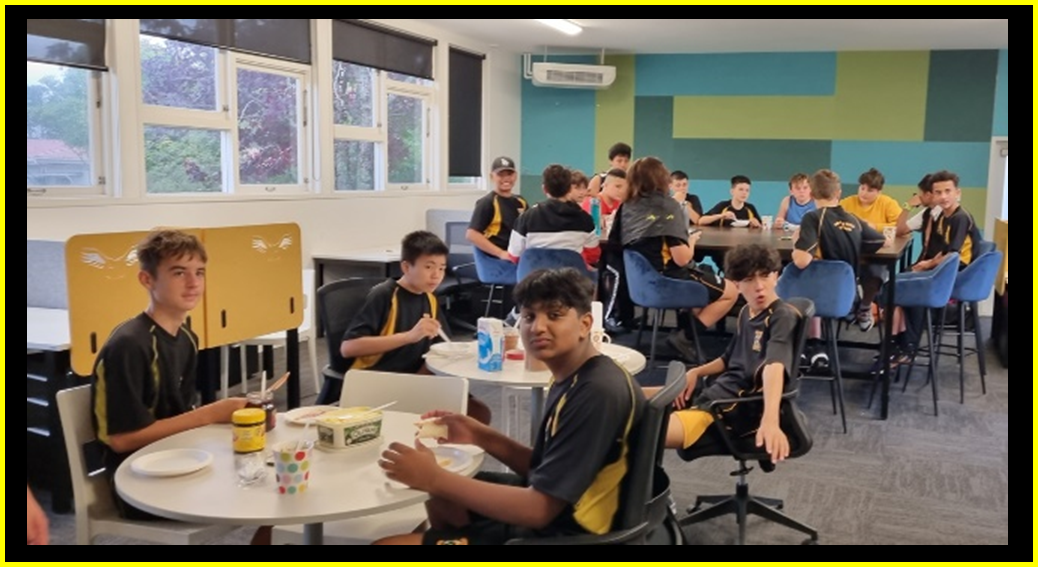 Share this article: