A Gift to Massey High School
A Gift to Massey High School
On Wednesday June 22nd, 2022, Janet Bailey and family made a very generous presentation of a 2.4m Stabila level to the Building Academy at MHS. Her son Adam Bailey, originally from Ko Tahu Reo, was a student in the academy for two years, in 2020 & 2021.
Adam overcame auditory obstacles while he was doing his training here and became a very confident and reliable construction student who passed all his assessments in a timely manner. He is a role model for others who face similar difficulties but overcome them with pride and determination.
Adam subsequently went on to start his apprenticeship at Revival Building and has continued to succeed there and carry on with his construction pathway.
We look forward to hearing about Adam's progress in the coming years and wish him well for the future.
Once again, many thanks for the generous gift, it has already been put to good use on the MHS site. Nick Hackett Assistant Principal.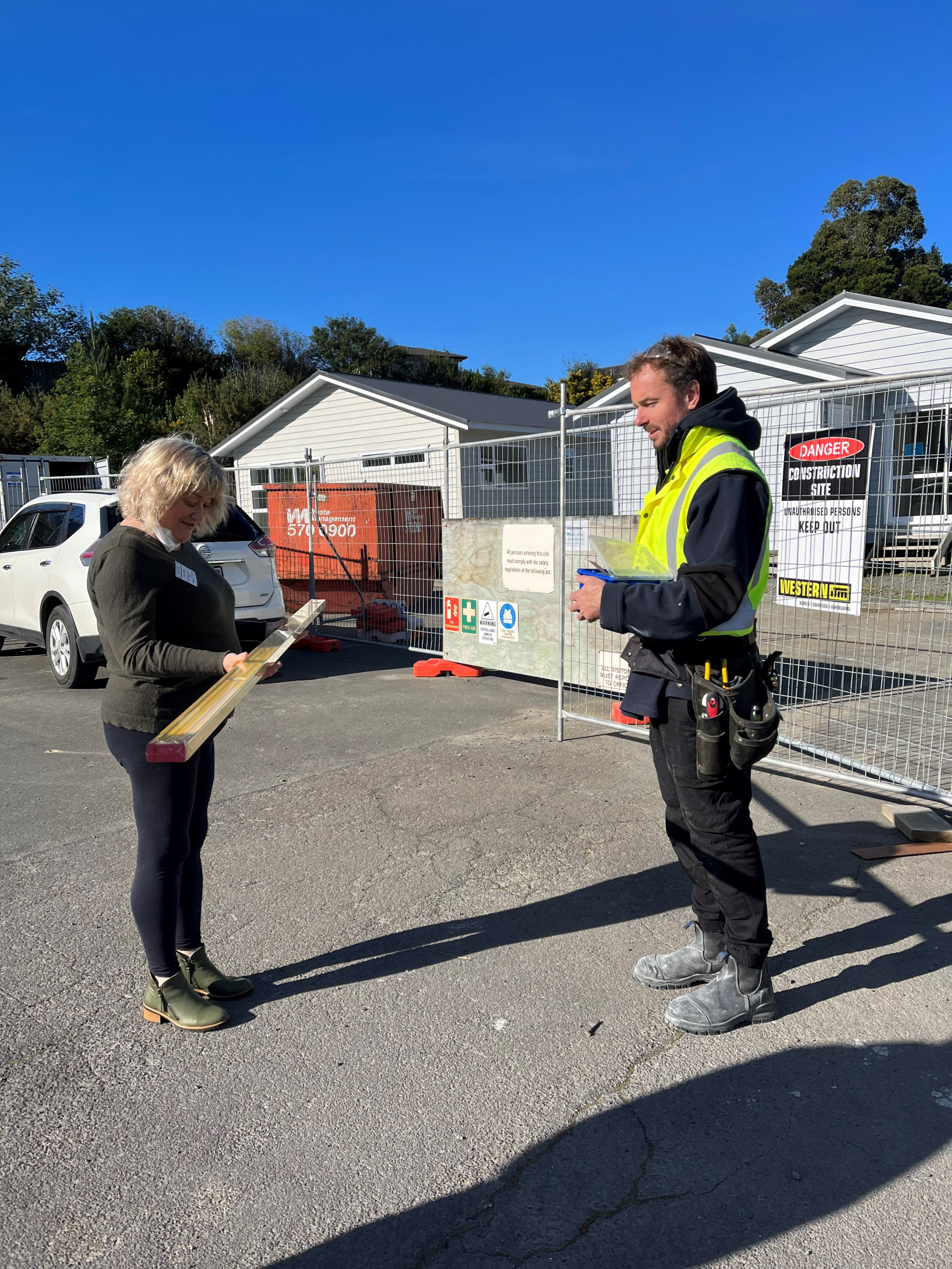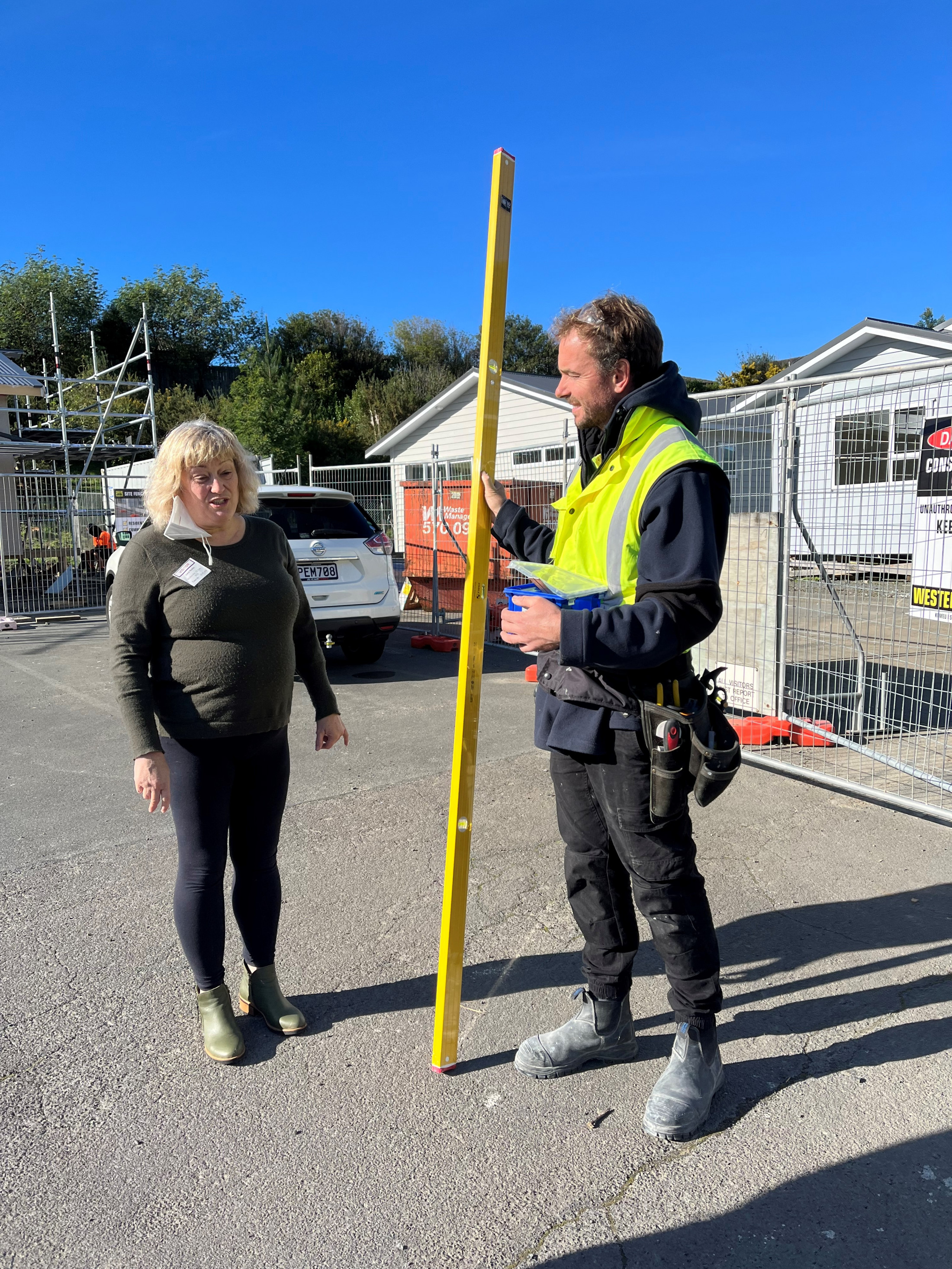 Share this article: