Bouldering Training and New Team
Bouldering Training and New Team
During Term 2 students from Massey High School and our local community took part in a training programme run by Auckland Climbing Youth Development Club (Indoor Rock Climbing) and BoulderCo. This was funded by Tu Manawa and Lotteries.
The training took place at our local BoulderCo at Northwest. All participants enjoyed the training and are now confident climbers.
Special thanks to Mike O'Keefe who offered us the opportunity and well done to the 20 students that took up the challenge to learn a new skill. Several of the participants have gone on to enter competitions. Kiran Whyte came 8th in a very experience cohort.
Massey High School now has a bouldering team. Contact Mrs Whyte if you are interested in joining the fun and 'hanging around'.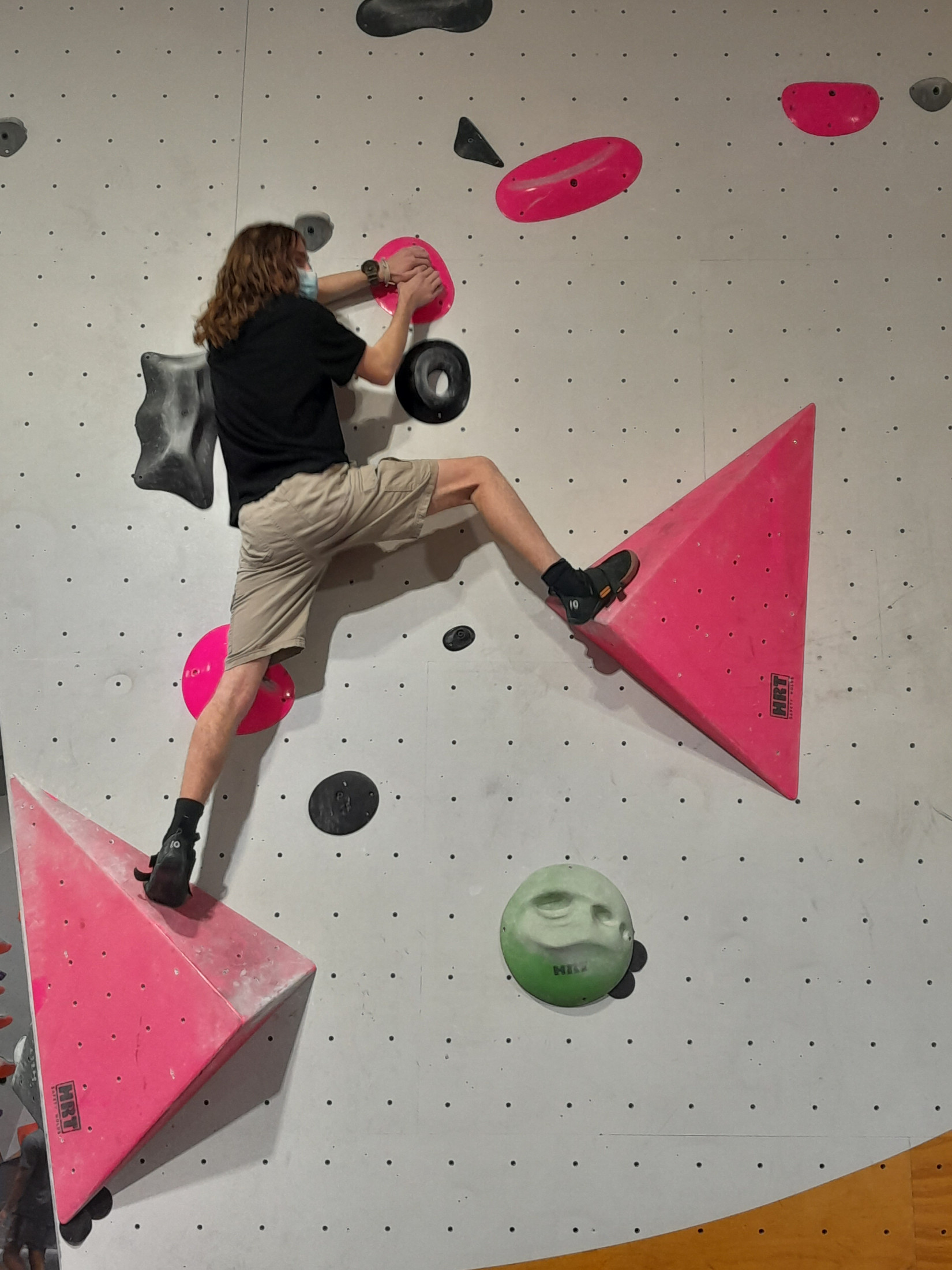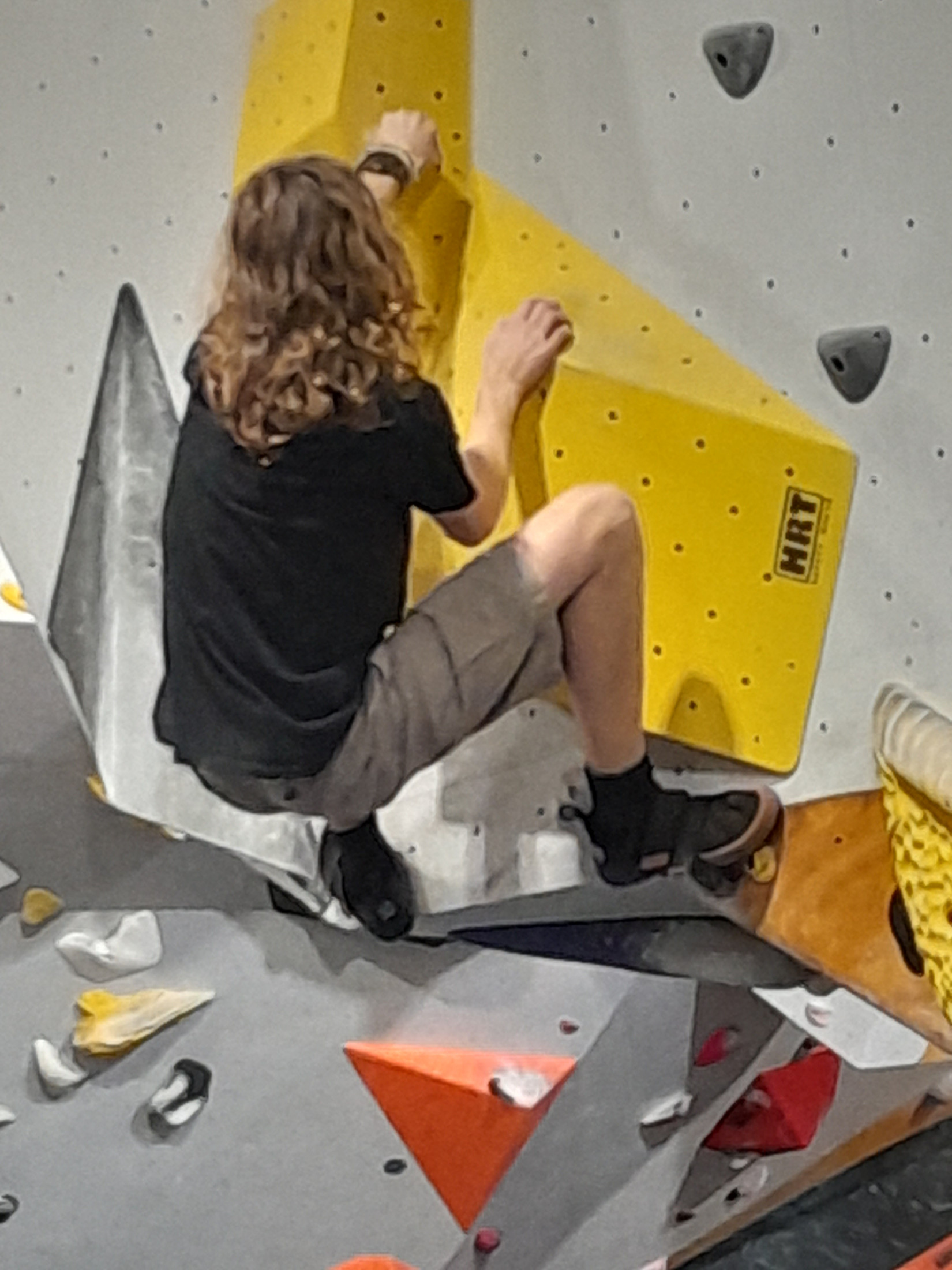 Share this article: