Girls in Carpentry
Girls in Carpentry
The Girls in Carpentry Course is Up and Running!
Wednesday 13th April was the second day of this specialist course for our female students who wish to be part of the construction industry. The course will run every Wednesday of the school year from now on and students will come out of their normal classes for the day.
Here is what some female Tradies say about construction in 2022.
"The trades are an excellent career choice for women," says Erica Cumming, Chair of the Women in Trades consortia.
"Trades can be as financially rewarding as getting a university degree, giving women the opportunity to earn as they learn and offer a fantastic work-life balance. Female school leavers who enter apprenticeships can earn $145,000 more than their university counterparts by the age of 30".
There are still a few places left in the course, so any student who is still interested in joining should contact the Academy Office or email Mr Hackett - [email protected].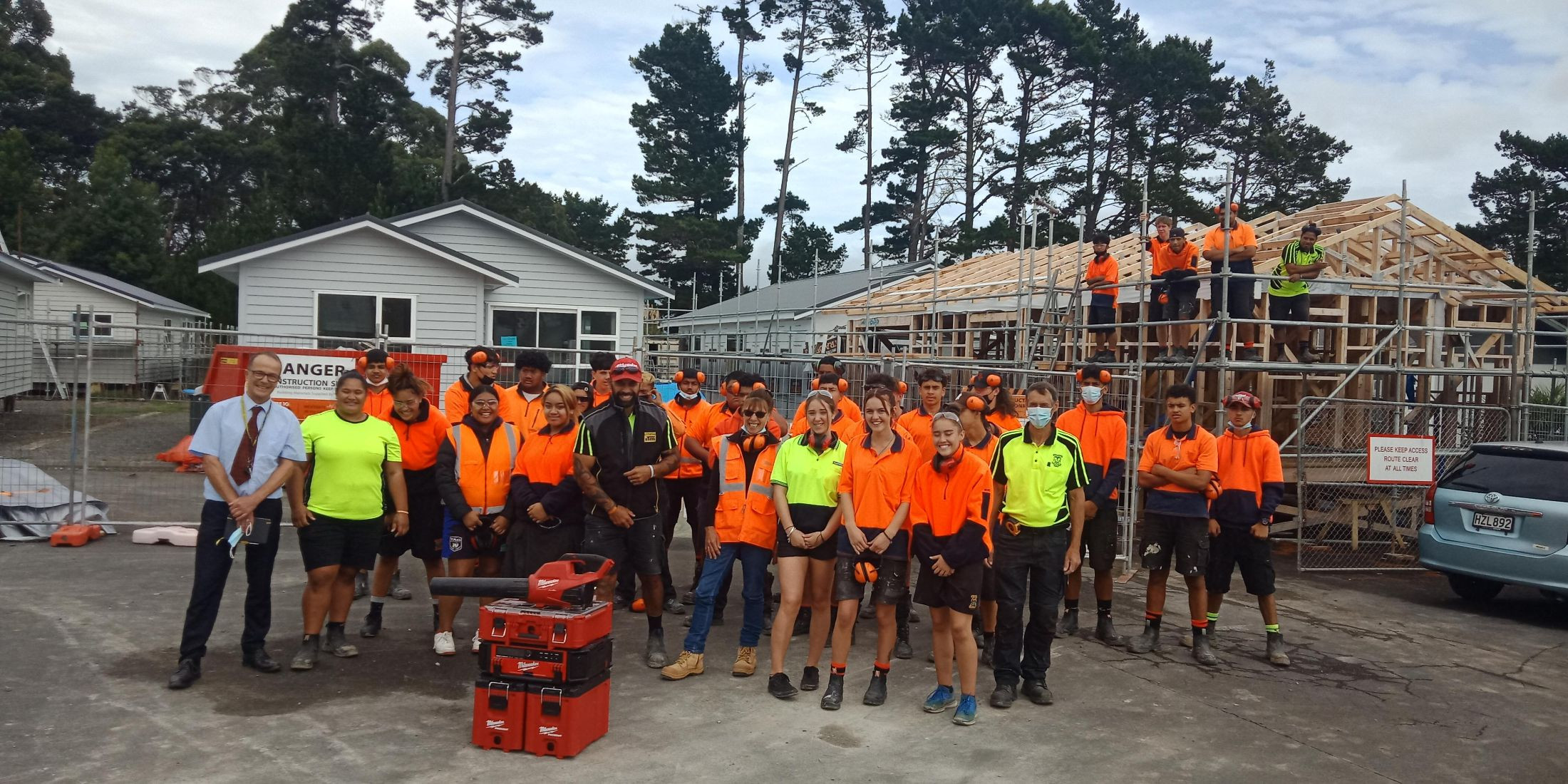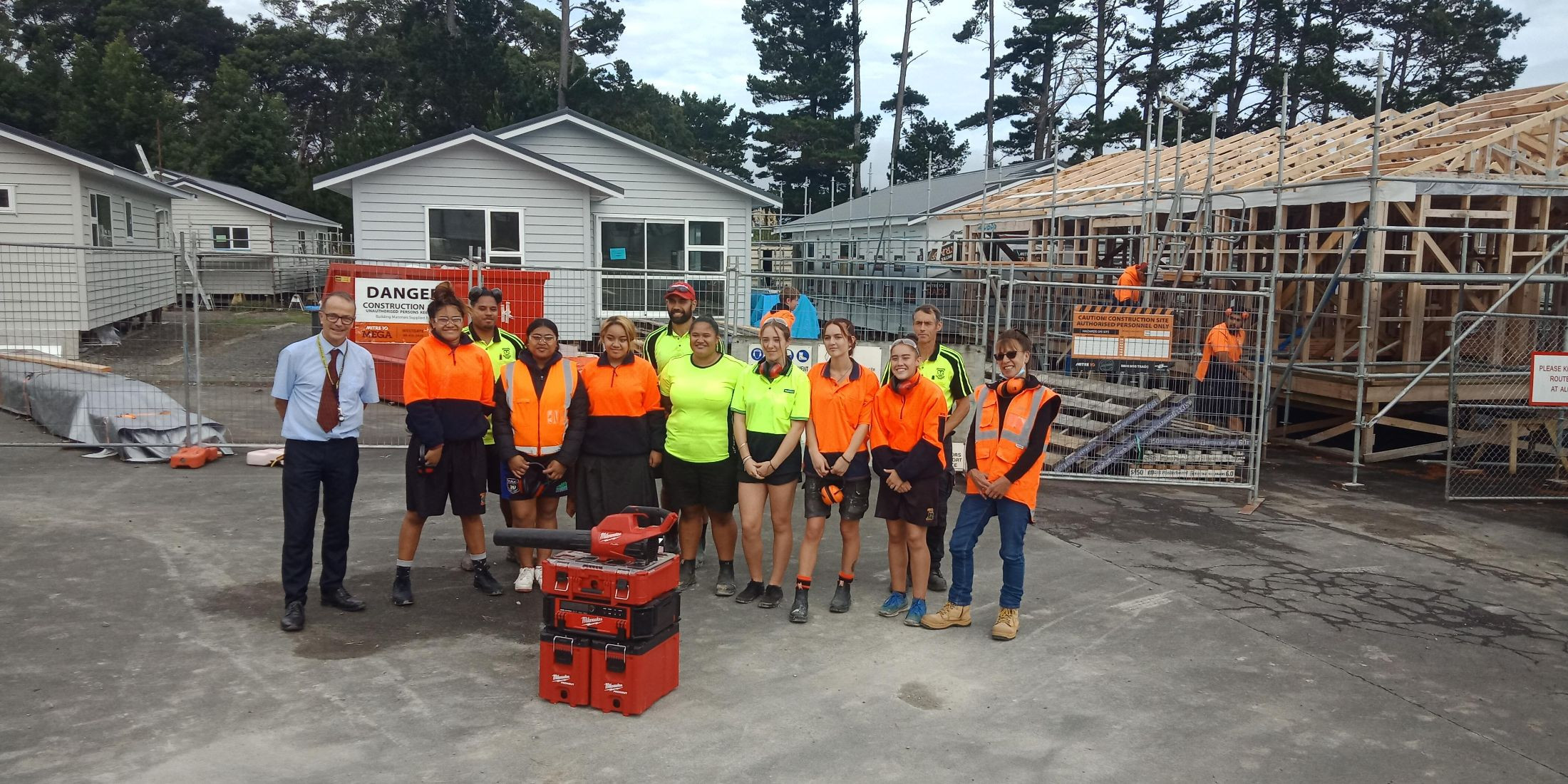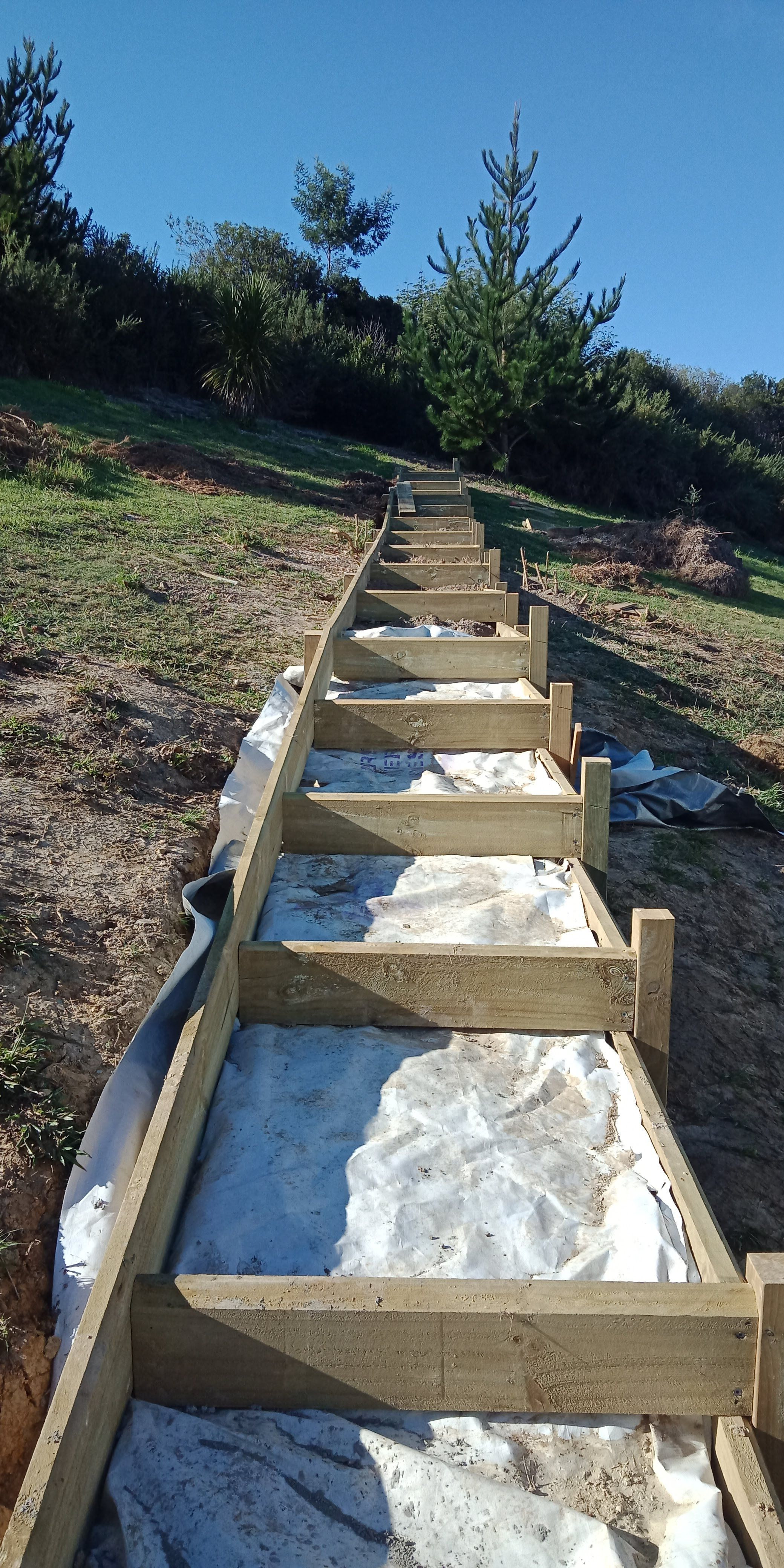 Share this article: