NCEA Information 2022
NCEA Information 2022
With the MHS exams only 5 weeks away, now is a good time to review how many credits your young person has and how many more they require to gain their highest possible qualification.
To check their current NCEA credits and upcoming assessments please log in our website - Massey High School
For a refresher on the requirements on NCEA we have put together a summary page as well as added links to NZQA information videos and brochures below.
Information is available in English, Te Reo Māori, NZ Sign Language, Te reo Māori Kūki 'Āirani, Vagahau Niuē, Gagana Samoa, and Lea Fakatonga, Vosa Vakaviti and Taetae ni Kiribati.
If you have any further questions or concerns regarding this, please contact your Ākina leader via the MHS website - Contact Us.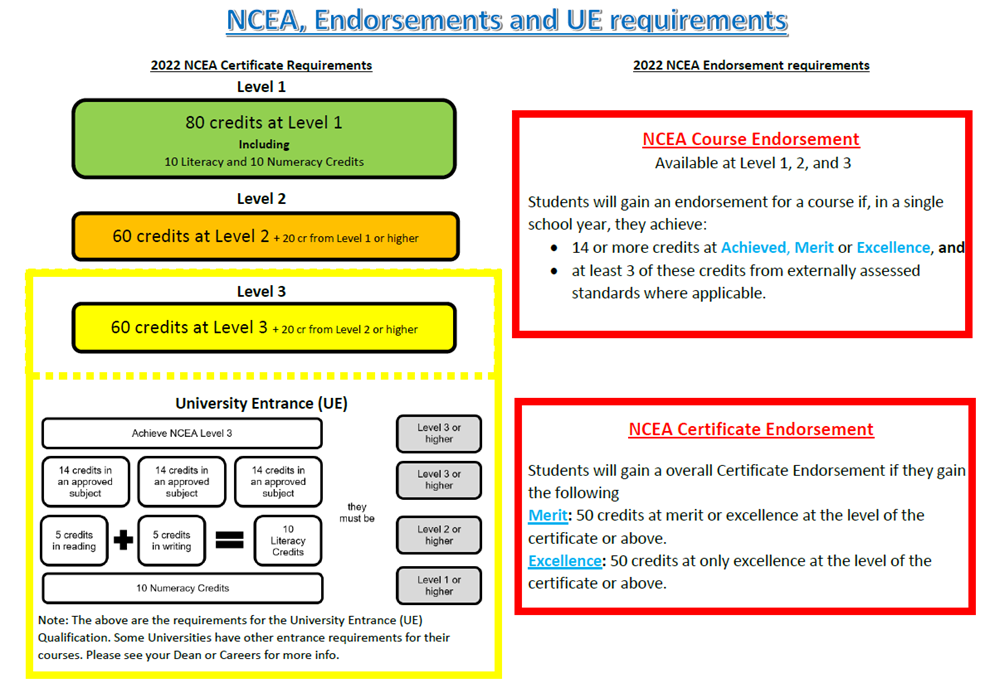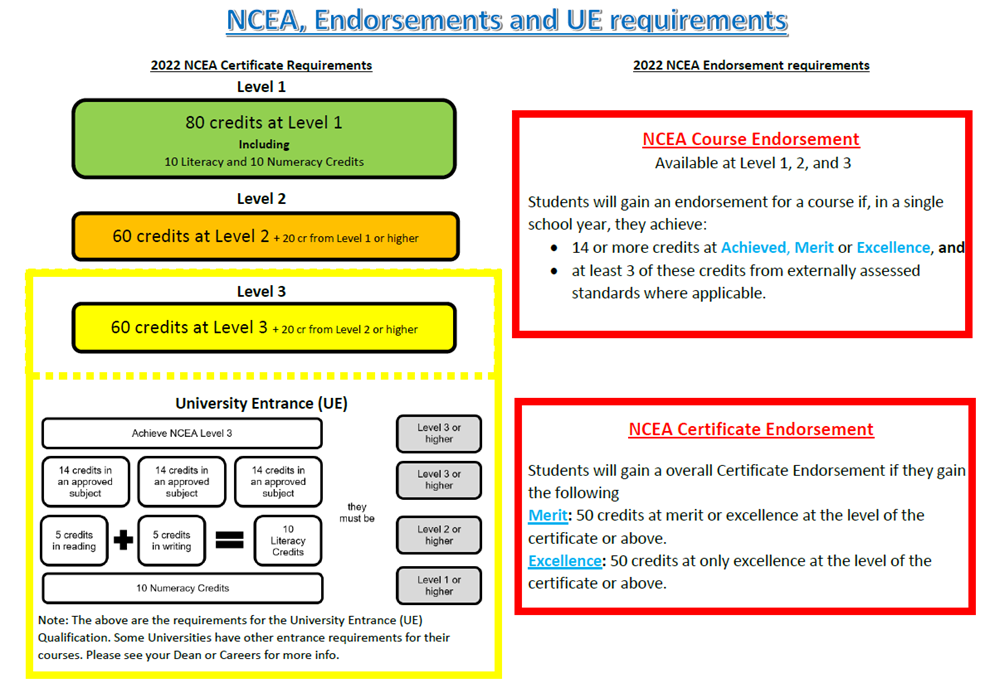 How NCEA works videos from NZQA:
Share this article: