Scholarship in Photography - Daniella Lim-Yip
Scholarship in Photography - Daniella Lim-Yip
Daniella Lim-Yip's scholarship submission for Y13 Art Photography was a photographic study exploring her Chinese heritage and reflecting on the experience of her grandparents who immigrated to New Zealand and worked to build a market gardening business.
Her photographic portfolio involved several different photographic approaches that explored her personal response to the legacy her grandparents created for her family.
The Scholarship workbook which accompanied the photographs included an in depth study and analysis of a variety of photographic artist as well as research into the history of the Chinese community and market gardening in Auckland.

-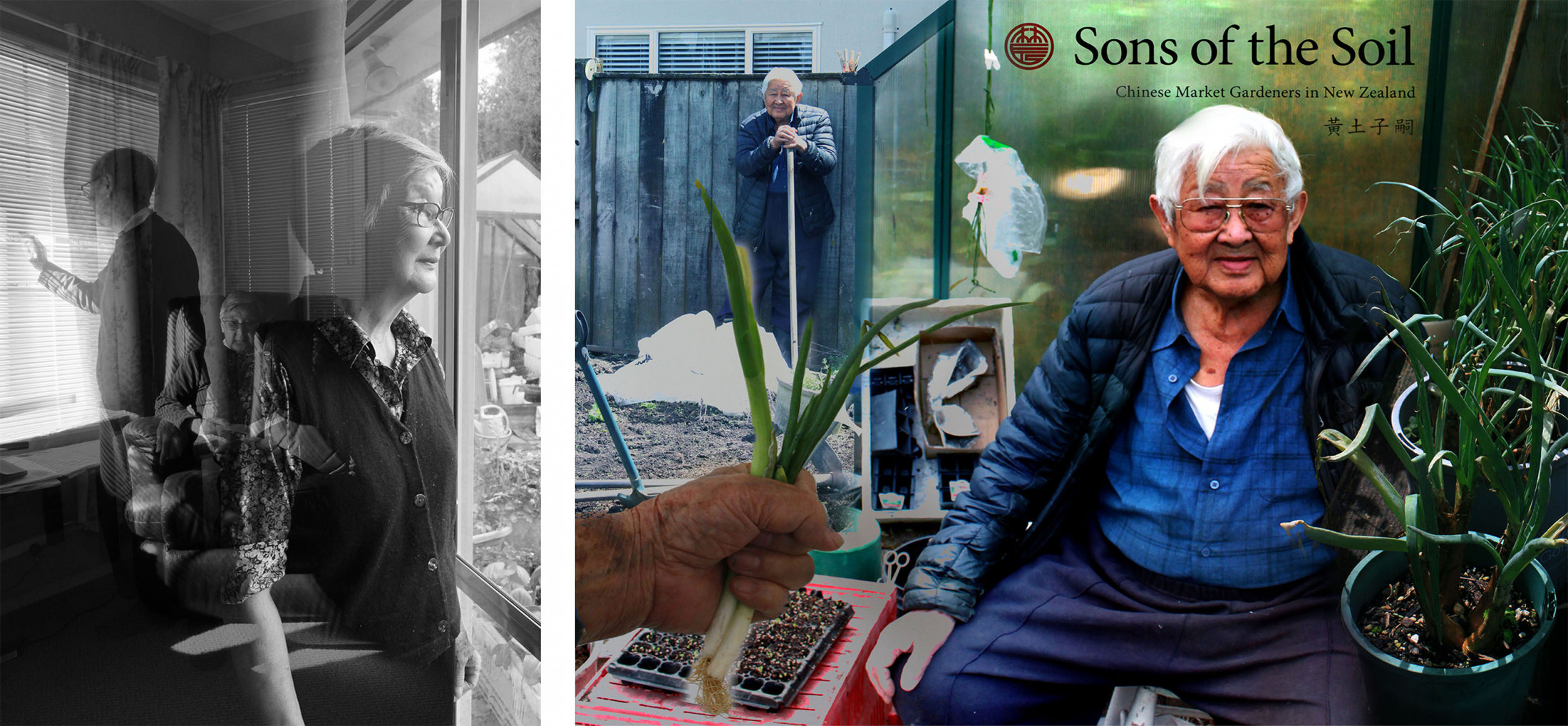 Share this article: