What's happening next door at the Kindergarten?
What's happening next door at the Kindergarten?
We talk a lot at Seven Stars Kindergarten about how important our proximity to the "big school" is.
As many of you will know, we follow the principles of Froebel, known as the father of the Kindergarten movement, who was a big proponent of the value of encouraging adventurous play outdoors.
We support the idea that rain and wind are not always a reason to stay inside but a reason to get outside and fill up our experience buckets! And our buckets are certainly getting regularly filled up with all the rain and wind we've had lately!
We don't have the largest outdoor area at Seven Stars, so we love that our big school whanau have opened up their grounds for us to use on our excursions which the children love and look forward to every week.
It's been all about puddles, mud, water, sticks and leaves … not to mention the wonderful squelching noises as we jump around in our gumboots! Happy times.
Really the only sad thing for us these days is that our children eventually have to go off to school – we miss them, but we feel good about the start we have helped give them.
Which brings us to our next round of enrolments –as our children take the next step on their learning journey, we are able to open up the Seven Stars experience to new children. We are still committed to keeping our ratios down though as this makes us able to continue to offer your children the very best experience.
So please pass the word around – we have 12 spaces open … get in touch via one of the methods below or pop in and see us! We'd love to meet you.
Call: 09 832 8327
Text: 027 837 7827
Web: www.SevenStarsKindergarten.co.nz
Facebook: https://bit.ly/SevenStarsFacebook
Instagram: https://bit.ly/SevenStarsInstagram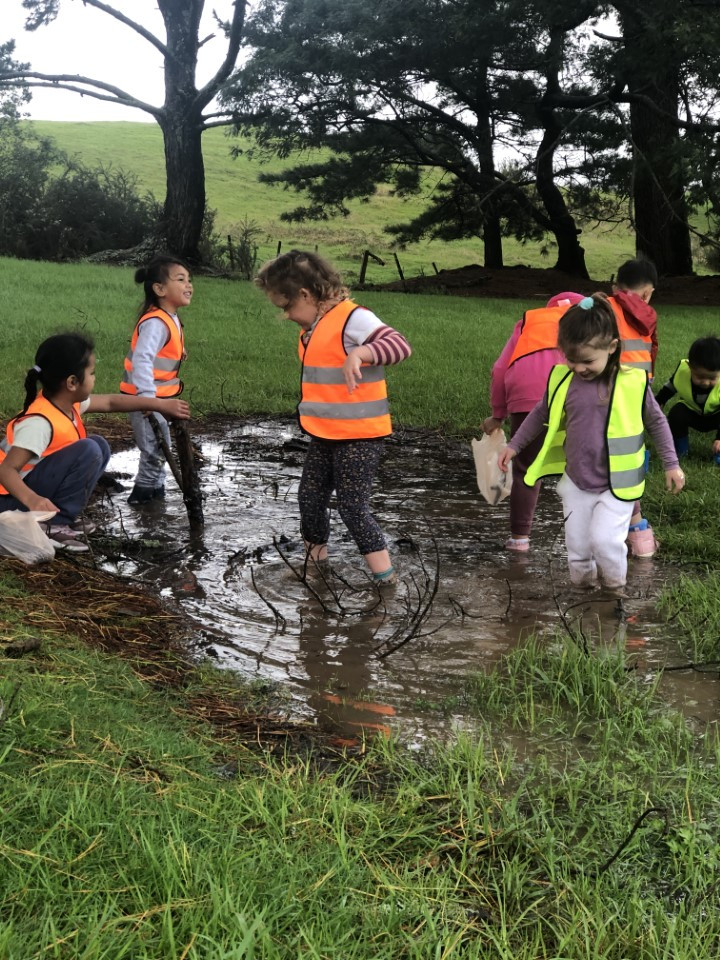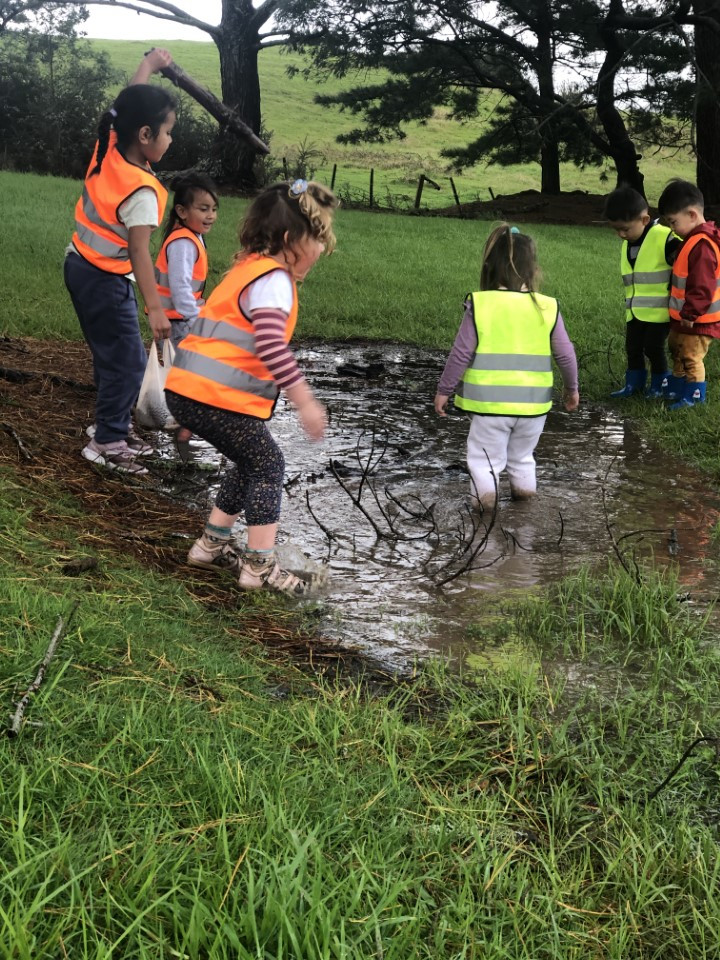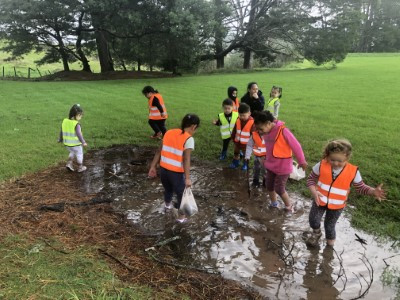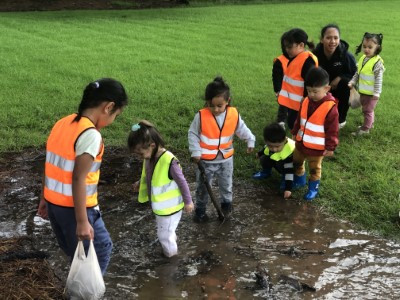 Share this article: